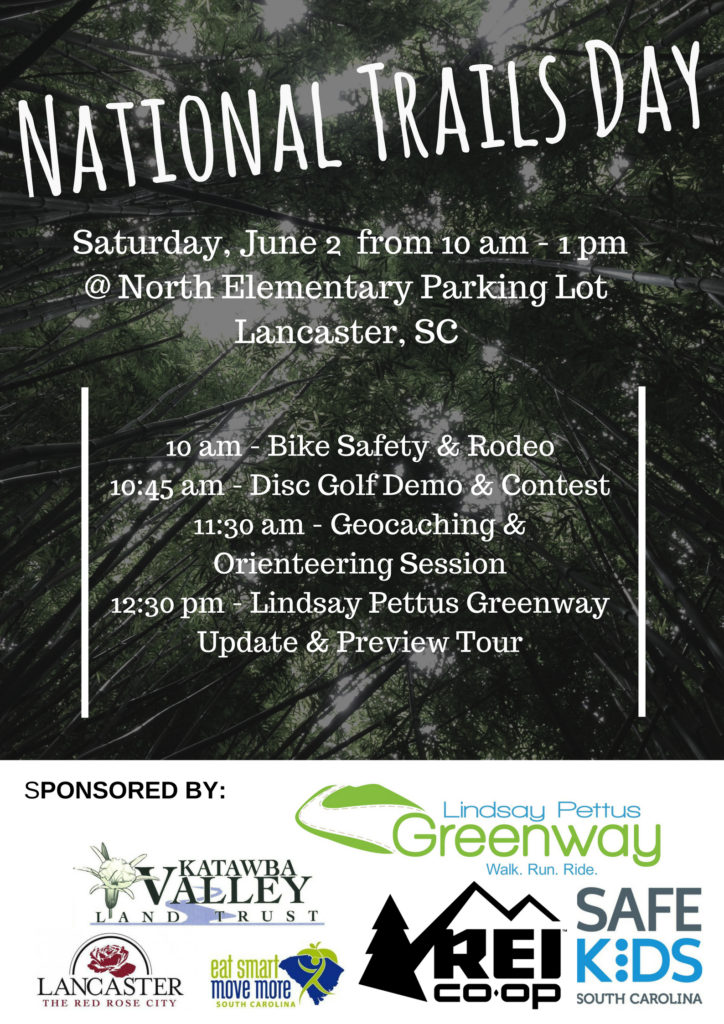 Whether we're at a local 5K, speaking to local businesses about the benefits of Greenways, or talking with neighbors about the barriers we all face in being active outdoors ... our message is this: The Lindsay Pettus Greenway is an investment that will benefit our community's health and our local economy. 
Upcoming 2018 Events
St. Patrick's Day Festival @ Craft Stand (March 16 & 17)
Laps for Lancers (March 24)
County Health Fair (April 22)
Toast to the Trees @ Benford Brewery (May 5)
Red Rose Festival (May 17-18)
Downtown Lancaster Farmer's Market (3rd Thursday May - September)
National Trails Day (June 2)
Ag & Art Tour (June 9 & 10)
2nd Annual Golf Tournament (Summer)
Oktoberfest (October)
Scarecrows on Main Street (October)
Indian Land Fall Fest (October)
Reindeer Run (December)
Christmas Parade (December)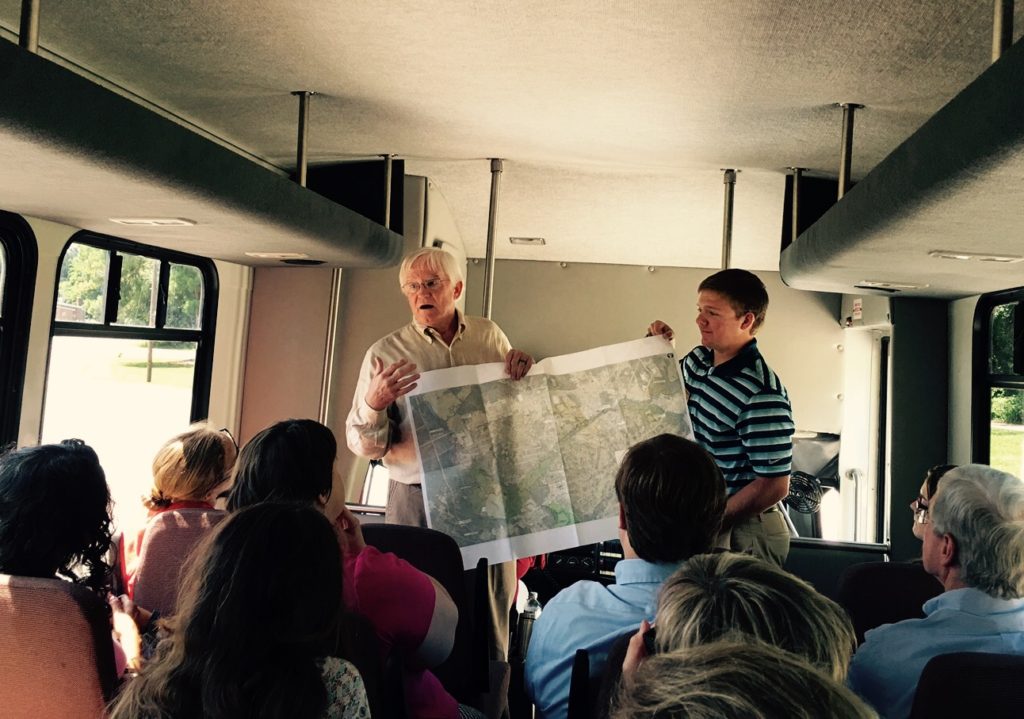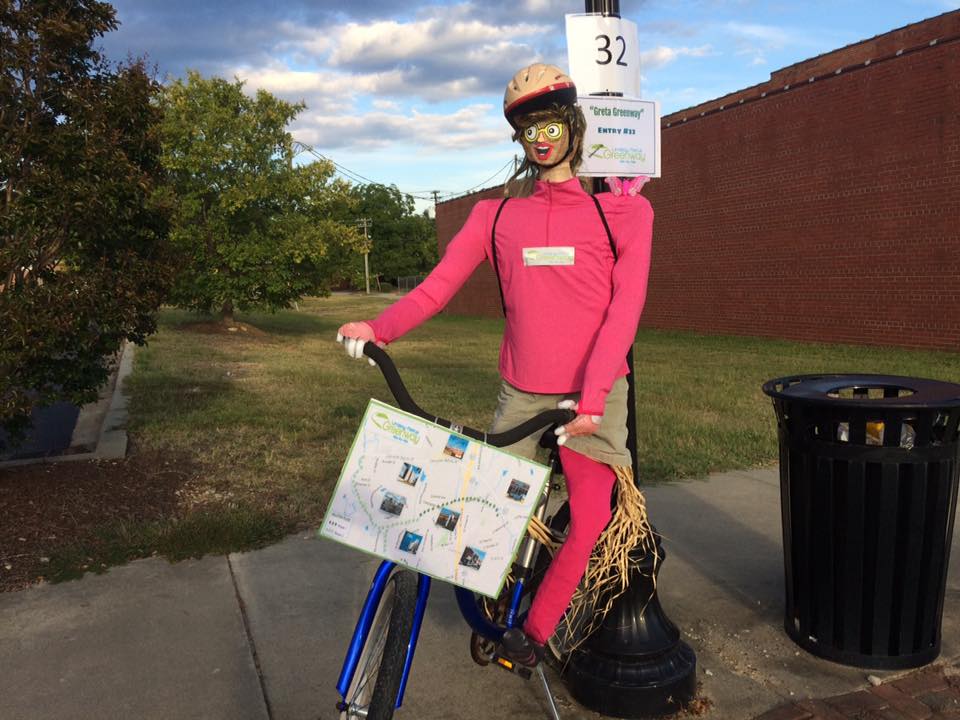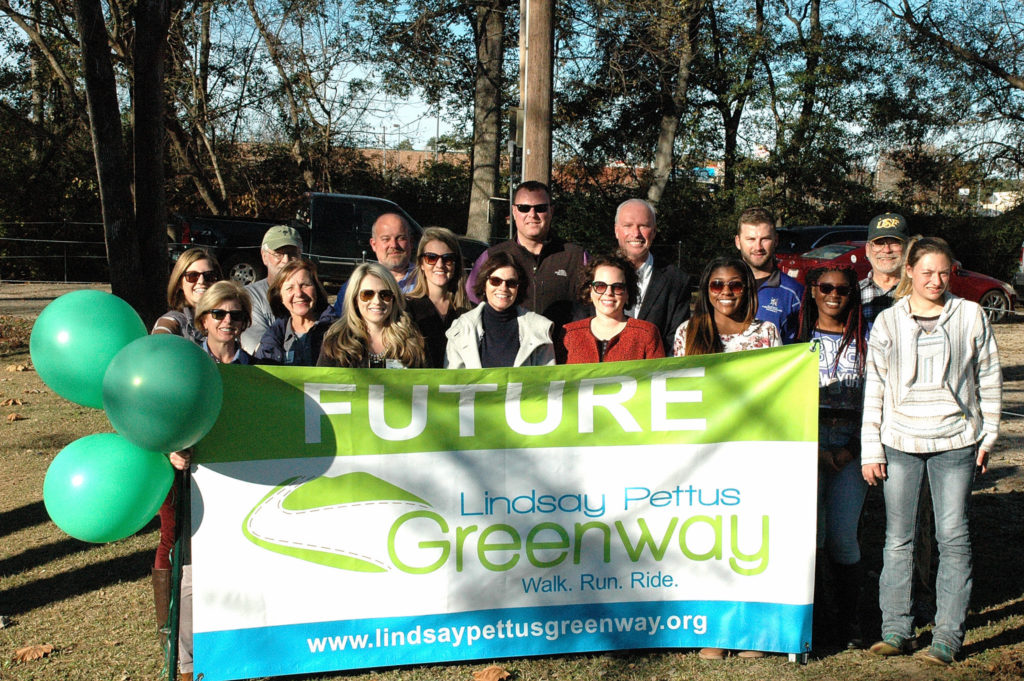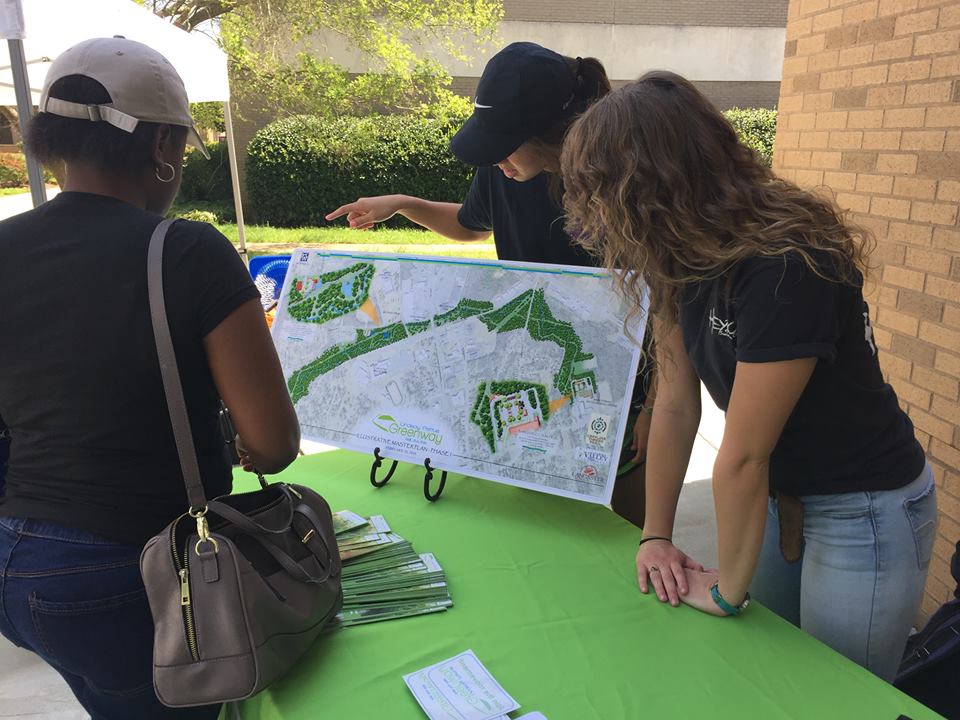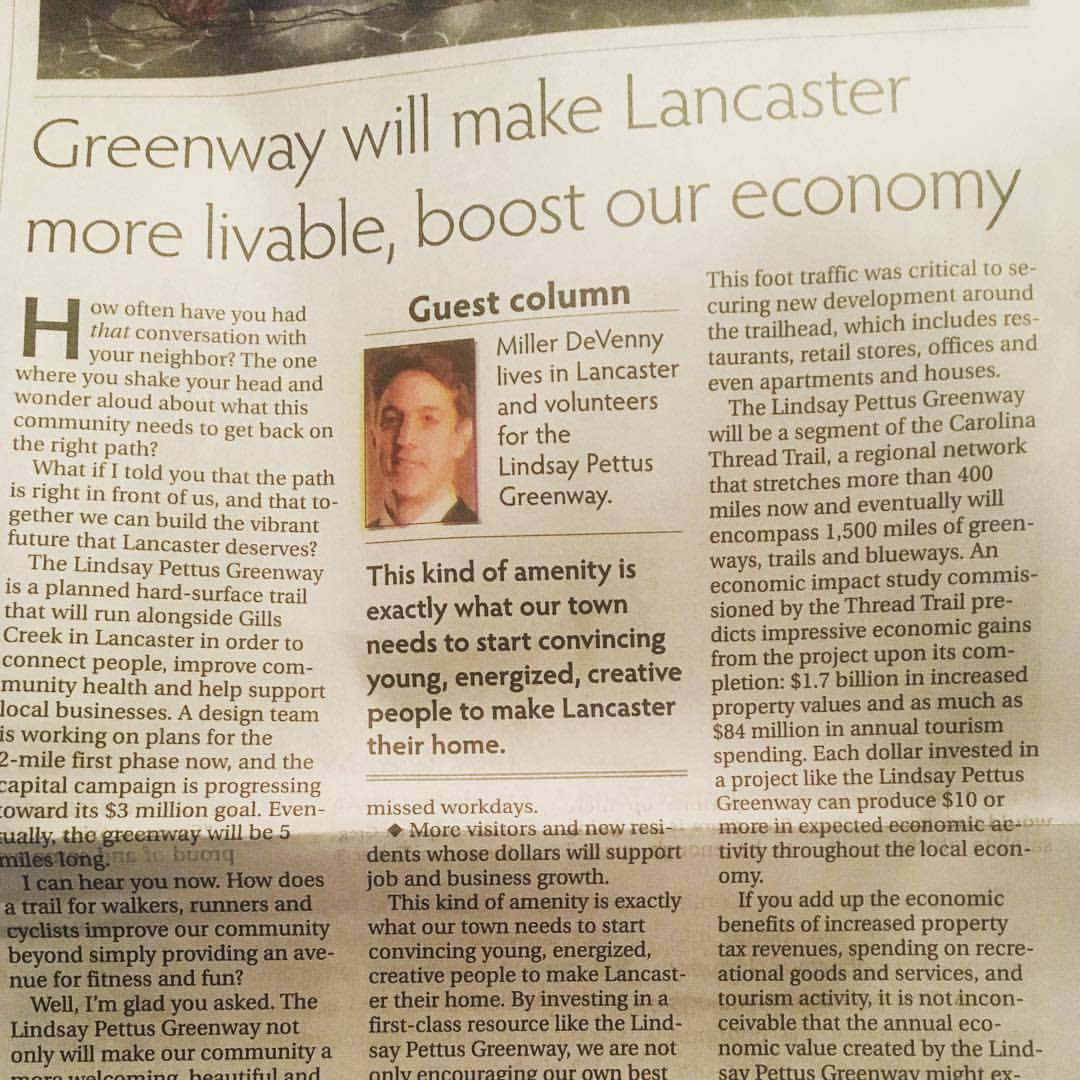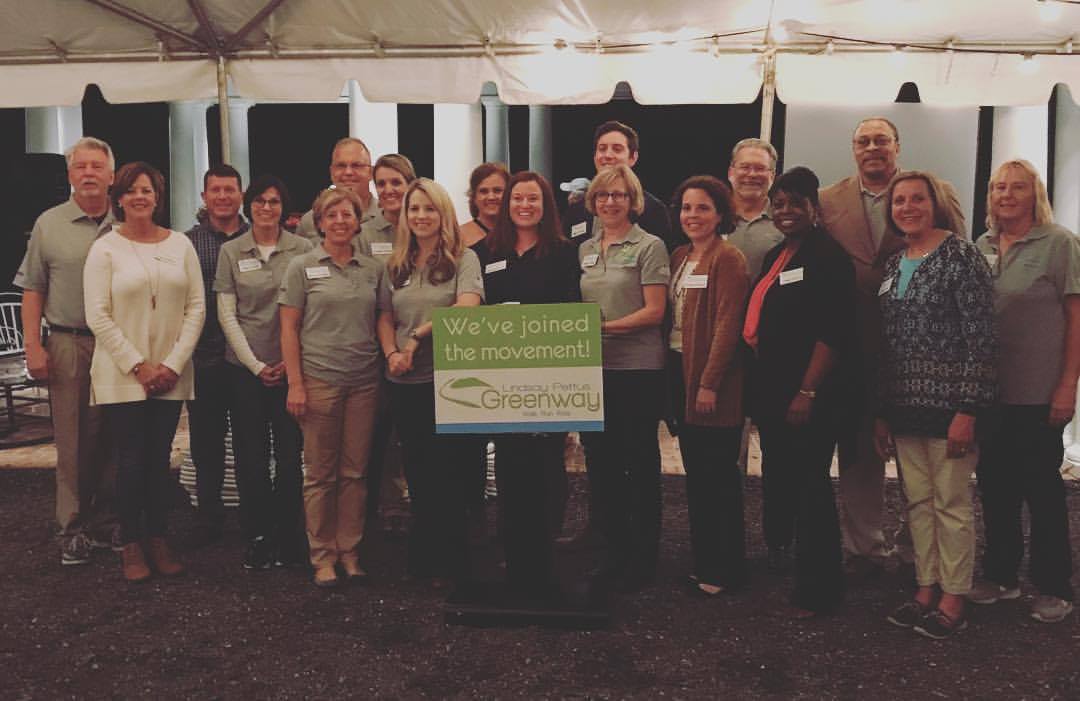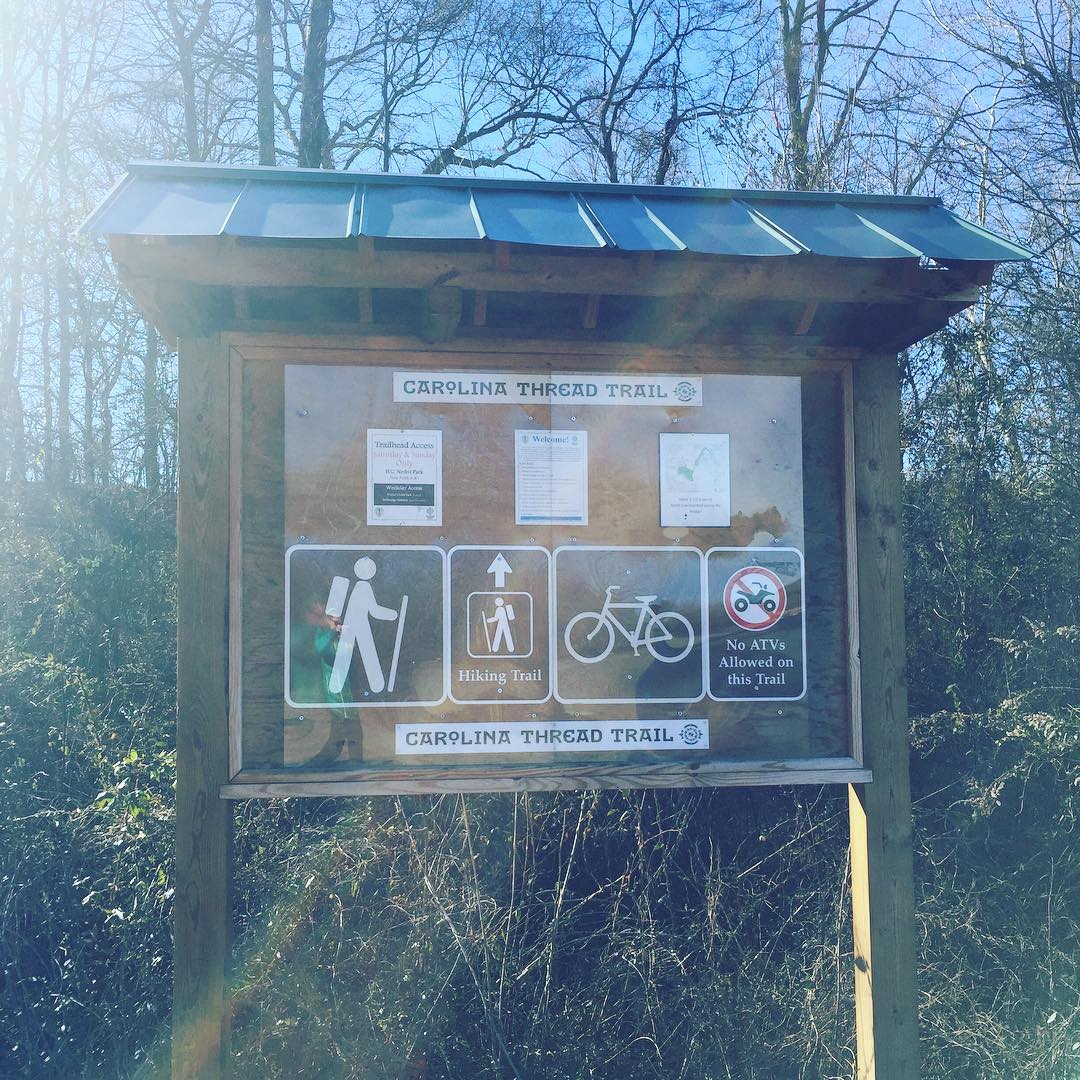 Donate Securely Online Now!
We're a 100% volunteer-led organization.  Every dollar that you donate goes to building the Greenway.  Donations are tax-deductible as allowed.  Donate securely online through PayPal or mail checks to: Lindsay Pettus Greenway, PO Box 1776, Lancaster SC, 29721.