Join the Movement!
The mission of the Lindsay Pettus Greenway, Inc. is to solicit, receive, manage and disburse funds for the development, maintenance, and operations of the Lindsay Pettus Greenway and trail system in the City of Lancaster, South Carolina.
As a 100% volunteer-led organization, we're proud that every dollar raised is used to plan, build, and promote the Greenway. The organization holds itself to high standards of integrity in its financial reporting.  We invite you to review the organization's IRS 501(c)3 Ruling Letter and 990 Filings for 2018, 2017, 2016 and 2015.
DeAn Blanton
Allison Carter
Wendell Carter
Greg Caskey
Dick Christie
Rosemarie Clawson
Mary Alston DeVenny
Miller DeVenny
Shana Dry
Buddy Faile
Tyler Ferguson
Brandi Herold
Anne Howey
Pam Giardiello
Leigh Jordan
Stefanie Stacks
Angela Vaughan
Debbie Wood
Doug Barnes
Audrey Curry
Mary Faile
Don Garaughty
Cindy Garris
Chief Scott Grant
Sherri Gregory
Keith Grey
​Mark Grier
Lisa Hallman
Kathy Sullivan
Lauren Thomas
Richard Warrin
Kathy White
Bob Williams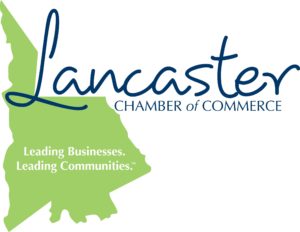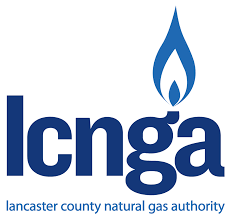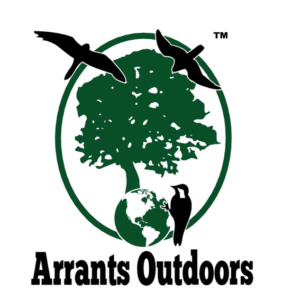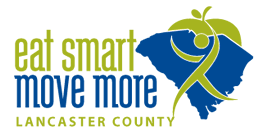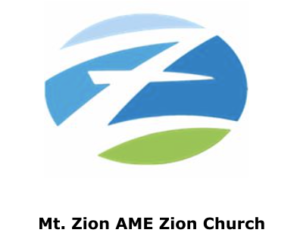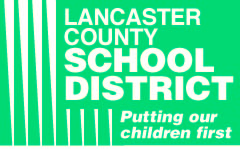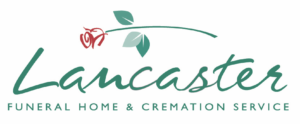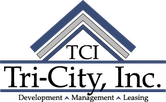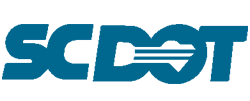 Friends of Susan Greene Aldridge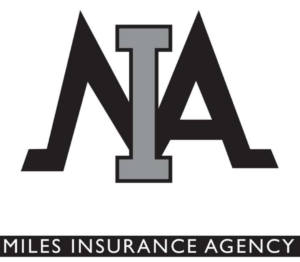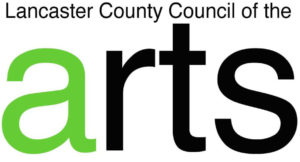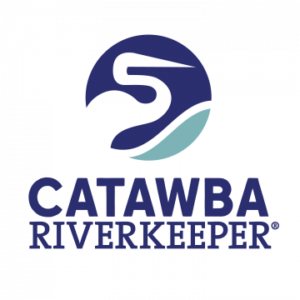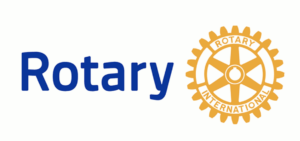 Carolina Thread Trail
The Lindsay Pettus Greenway is proud to be a segment of the Carolina Thread Trail. The Thread Trail is a developing regional network of greenways, trails and blueways that reaches 2.3 million people in 15 counties in North and South Carolina. There are over 260 miles of trails and 170 miles of blueway open to the public – linking people, places, cities, towns and attractions. The Thread Trail preserves our natural areas and is a place for exploration of nature, culture, science and history. This is a landmark project that provides public and community benefits for everyone, in every community.
To learn more, visit: Carolina Thread Trail - Lancaster County Master Plan
Donate securely online now!
We're a 100% volunteer-led organization with unprecedented public/private collaboration.  Every dollar that we raise help to plan, build, and promote the Greenway.  Donations are tax-deductible as allowed.  Donate securely online through PayPal or mail checks to: Lindsay Pettus Greenway, PO Box 1776, Lancaster SC, 29721.