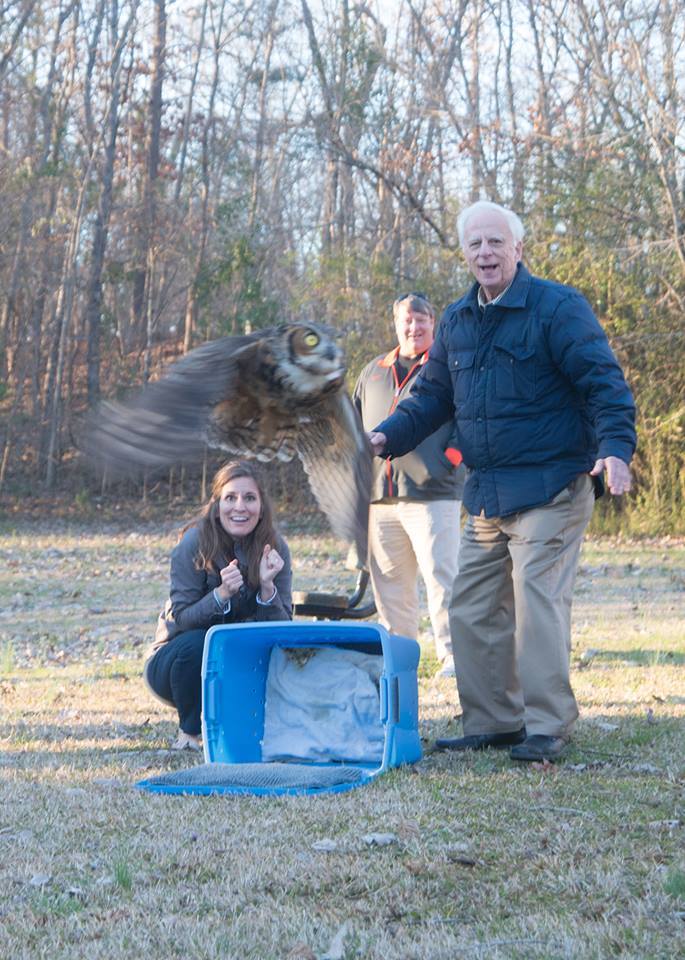 Who is Lindsay Pettus?
Indian Land resident Lindsay Pettus has been a passionate leader in protecting the natural and cultural resources in the Catawba River Valley for almost forty years. His quiet and respectful, but persistent leadership style has a way of bringing people together to accomplish good things for the natural world. Lindsay joined the Nature Conservancy in 1974 and quickly saw a need for land conservation in his own backyard of Lancaster County.  In the 1980s, he was a key leader in the efforts to preserve Forty Acre Rock, now a South Carolina Heritage Preserve.  In 1992, Lindsay founded the Katawba Valley Land Trust and served as the land trust president for twenty years.  Through Lindsay's conservation vision, the Land Trust has protected over 8600 acres, including expanding the acreage of the Landsford Canal State Park, the Cedar Creek Reservoir near Great Falls, and protecting the creeks in the City of Lancaster. This includes the 350 acres along Gills Creek that will become the Lindsay Pettus Greenway.
Join the Movement!
The mission of the Lindsay Pettus Greenway, Inc. is to solicit, receive, manage and disburse funds for the development, maintenance, and operations of the Lindsay Pettus Greenway and trail system in the City of Lancaster, South Carolina. The Lindsay Pettus Greenway is comprised of dedicated volunteers throughout Lancaster County who coordinate outreach events, provide governance, and lead fundraising efforts. We are grateful for the support of these corporate donors, residents, and organizations.
DeAn Blanton
Allison Carter
Wendell Carter
Greg Caskey
Dick Christie
Rosemarie Clawson
Miller DeVenny
Shana Dry
Buddy Faile
Brandi Herold
Anne Howey
Pam Giardiello
Leigh Jordan
Stefanie Stacks
Angela Vaughan
Debbie Wood
Doug Barnes
Barry Beasley
Audrey Curry
Mary Faile
Cindy Garris
Chief Scott Grant
Sherri Gregory
Keith Grey
​Mark Grier
Lisa Hallman
Kathy Sullivan
Lauren Thomas
Kathy White
Bob Williams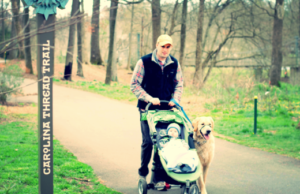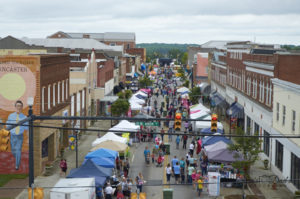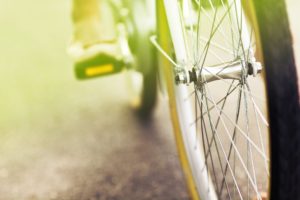 Greenways provide residents with free, accessible, and safe areas to travel, exercise, and play in nature away from heavily trafficked areas.  The Lindsay Pettus Greenway will be a hard surface, making it accessible for strollers, wheelchairs, biking, running, and walking.
Carolina Thread Trail
The Lindsay Pettus Greenway is proud to be a segment of the Carolina Thread Trail. The Thread Trail is a developing regional network of greenways, trails and blueways that reaches 2.3 million people in 15 counties in North and South Carolina. There are over 260 miles of trails and 170 miles of blueway open to the public – linking people, places, cities, towns and attractions. The Thread Trail preserves our natural areas and is a place for exploration of nature, culture, science and history. This is a landmark project that provides public and community benefits for everyone, in every community.
To learn more, visit: CTT Lancaster County Master Plan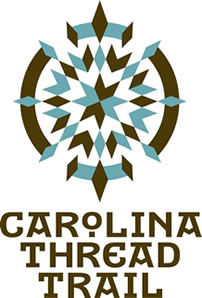 Donate securely online now!
We're a 100% volunteer-led organization.  Every dollar that you donate goes to building the Greenway.  Donations are tax-deductible as allowed.  Donate securely online through PayPal or mail checks to: Lindsay Pettus Greenway, PO Box 1776, Lancaster SC, 29721.