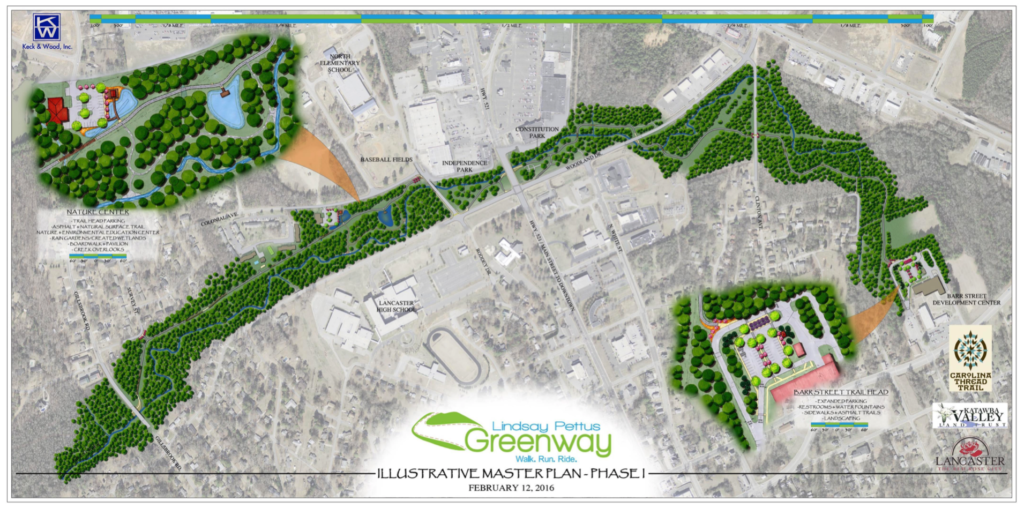 Phase 1's Route
Phase 1 of the Greenway begins behind Barr Street School and will run west along Gills Creek behind Clinton Elementary School, weave through Constitution and Independence parks, wind between Lancaster High and North Elementary schools, and continue west towards Gillsbrook Road.
Environmental Education Area
The site of the Lindsay Pettus Greenway's outdoor learning area will emphasize a strong commitment to conservation and stewardship of natural resources.  This site will be accessible via Colonial Avenue, across from Lancaster High School's baseball fields. Amenities will include: a trailhead entrance, on-site restrooms, paved trail and boardwalk, sheltered pavilion, overlook area, interpretive educational signage, and constructed wetlands along the Gills Creek floodplain.
Gills Creek
As the Lindsay Pettus Greenway is developed, it will follow the meandering path of Gills Creek and provide an excellent opportunity to learn, protect, and restore this important water resource. Water flows from Gills Creek into Cane Creek, and then into the Catawba River near Fishing Creek Reservoir.  Learn more about the Catawba-Wateree River Basin using the Catawba Riverkeeper's interactive map. Gills Creek in Lancaster County is one of the few areas in South Carolina with designated critical habitat for the Carolina heelsplitter.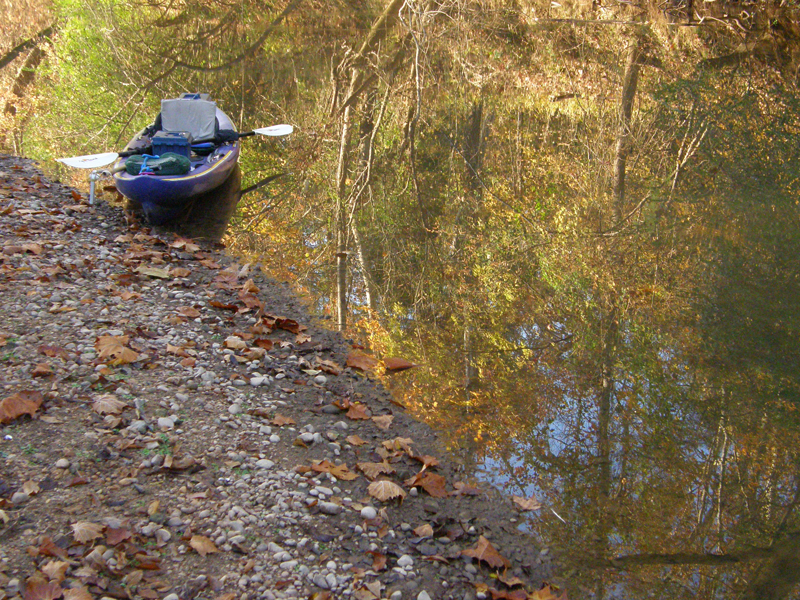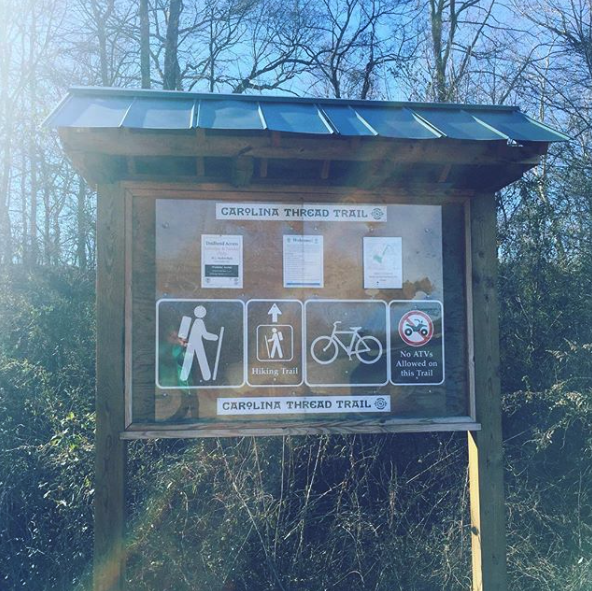 Trailheads & Access Points
There will be 3 trailheads in Phase 1 that will offer parking, bike facilities, and information kiosks:
Barr Street Learning Center (public restrooms on-site)
Environmental Education Area (public restrooms on-site)
Survey Street
There will be multiple access points all along the path:
Almetta Street
Clinton Avenue
Main Street
Colonial / Roddey Drive
Hard-surface Trail
Hard-surface trails ensure that all people can smoothly access the Greenway to engage with nature and interact with neighbors. Phase 1's route will have a combination of asphalt pavement, concrete sidewalk, and boardwalk.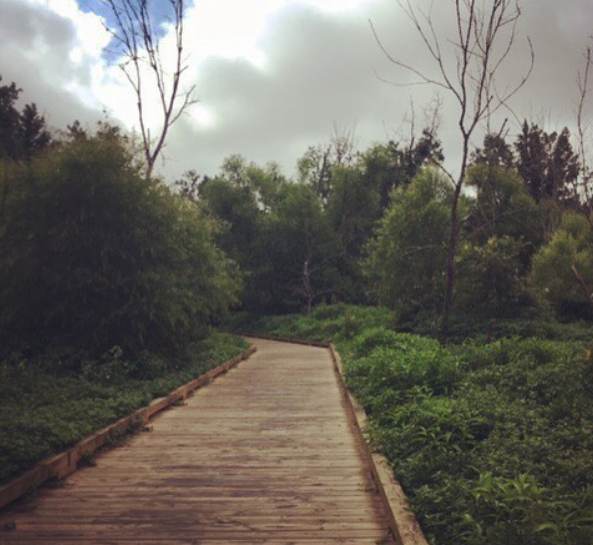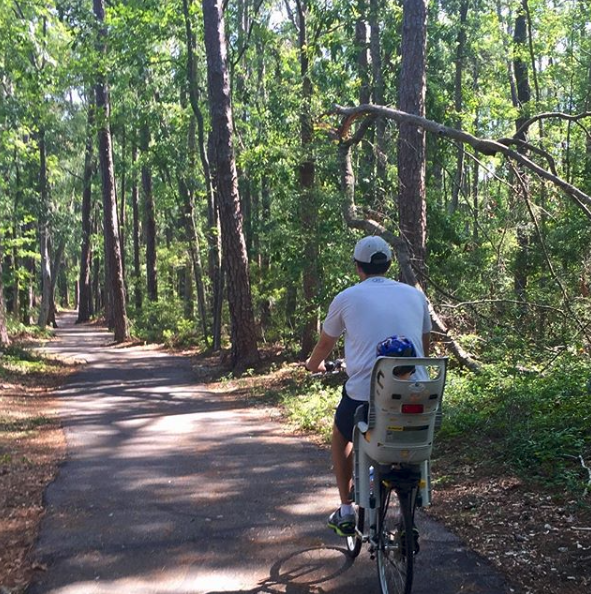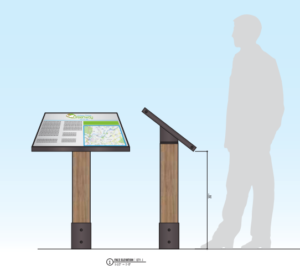 Trail Signage
There will be both interpretive and way-finding signage along the Greenway's path to engage people in the natural habitat surrounding the path and to ensure users are familiar with where they are.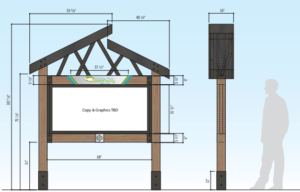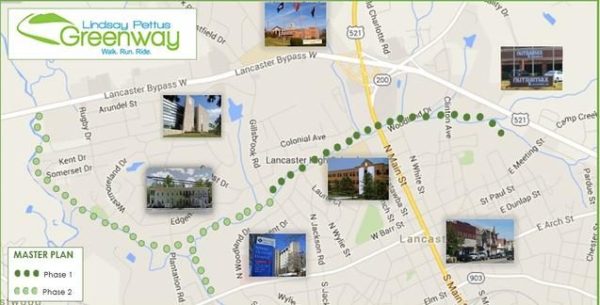 UP NEXT!  Phase 2's Route
As envisioned, Phase 2 will continue west of Gillsbrook Road towards MUSC Health Lancaster Medical Center and will fork near Plantation Road.  The southern path will connect at West Meeting Street across from the Springdale Recreation Center's soccer fields and disc golf course. The northern path will continue past Plantation Road, wind along Cane Creek, and will end at the Highway 9 Bypass near the Adornus Cabinetry manufacturing site.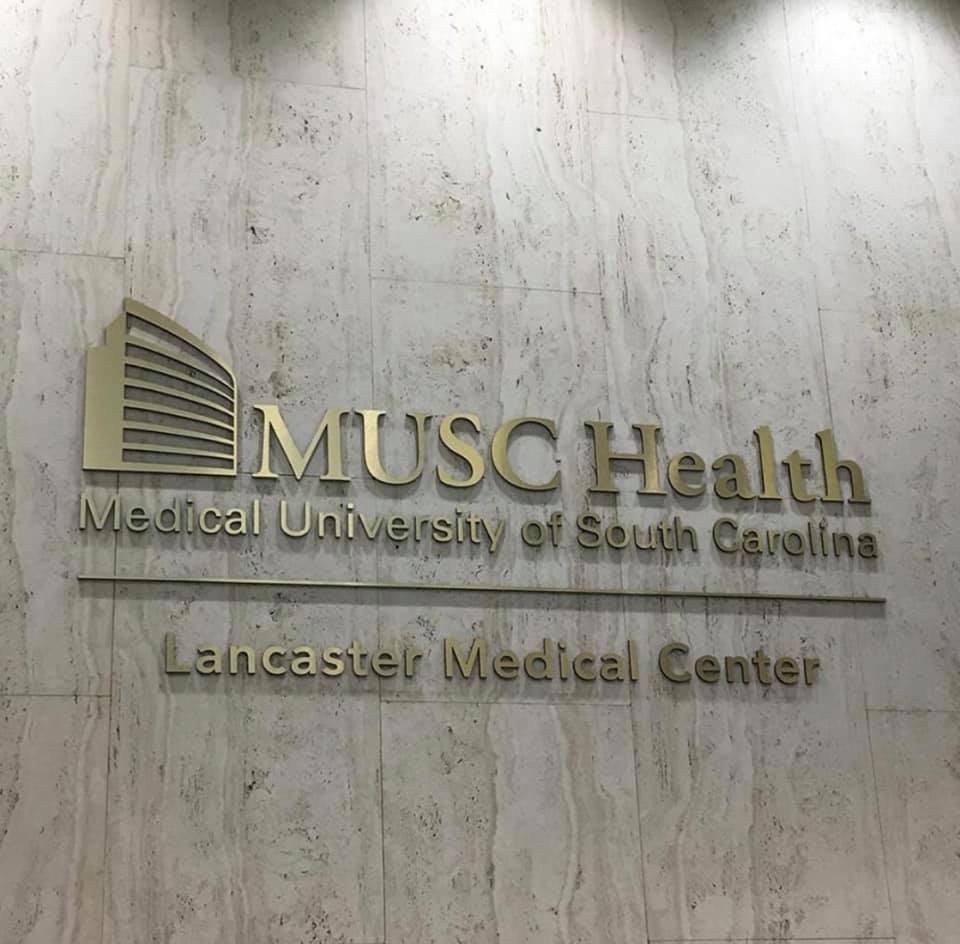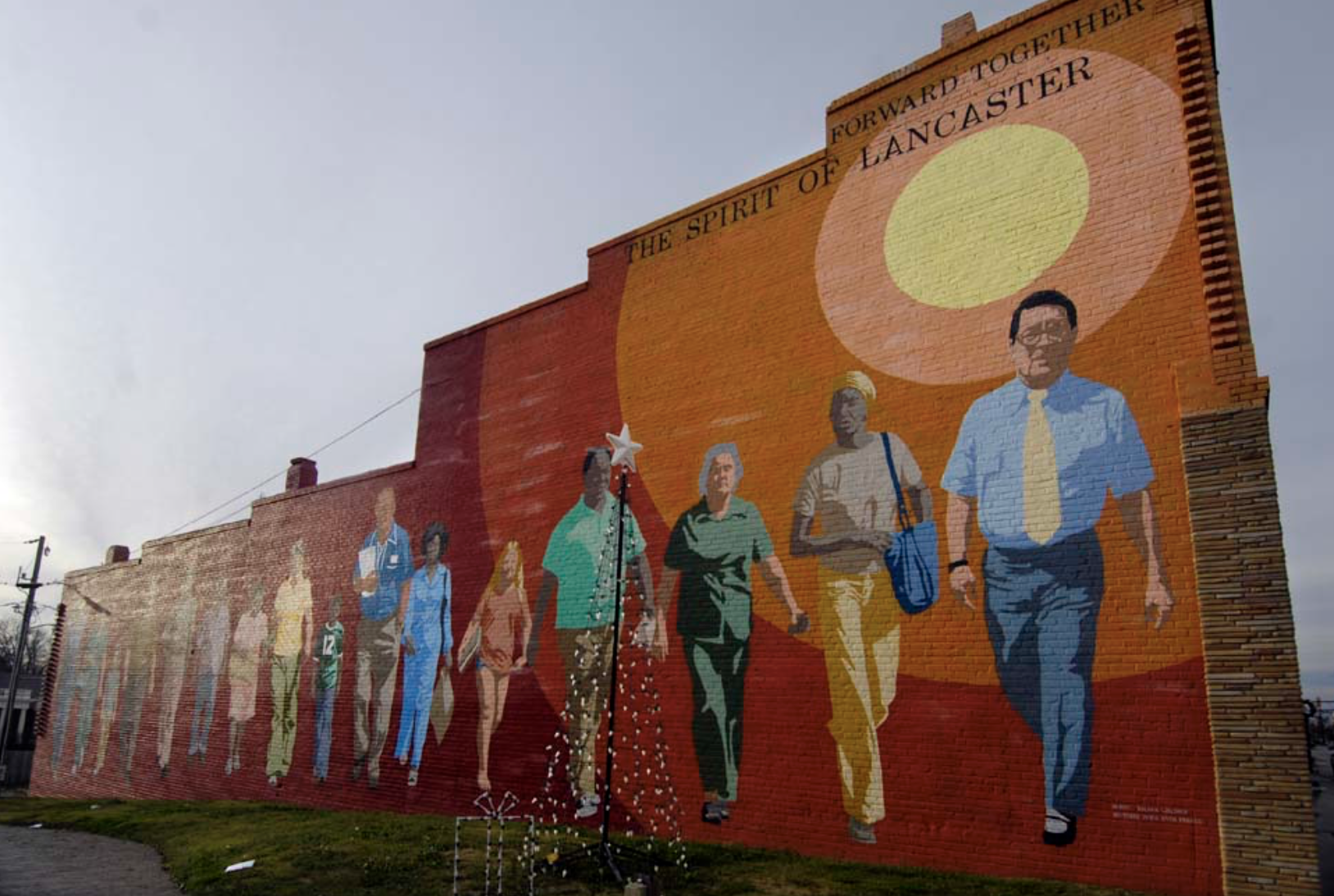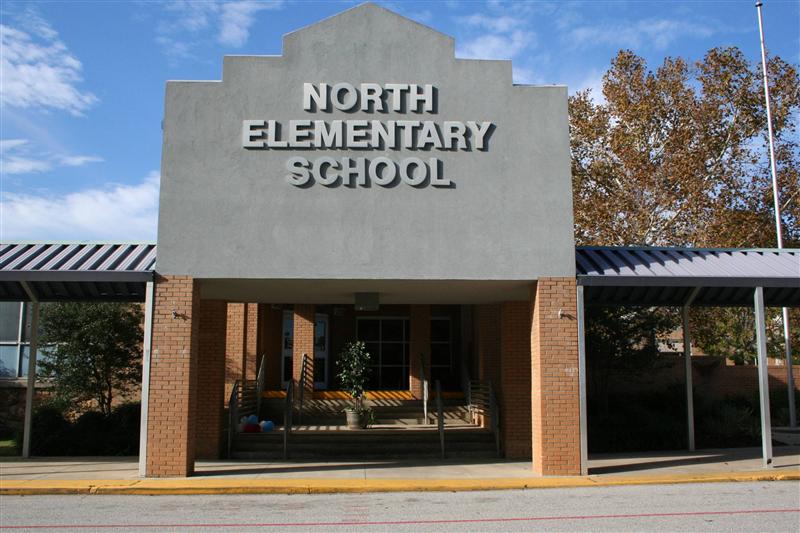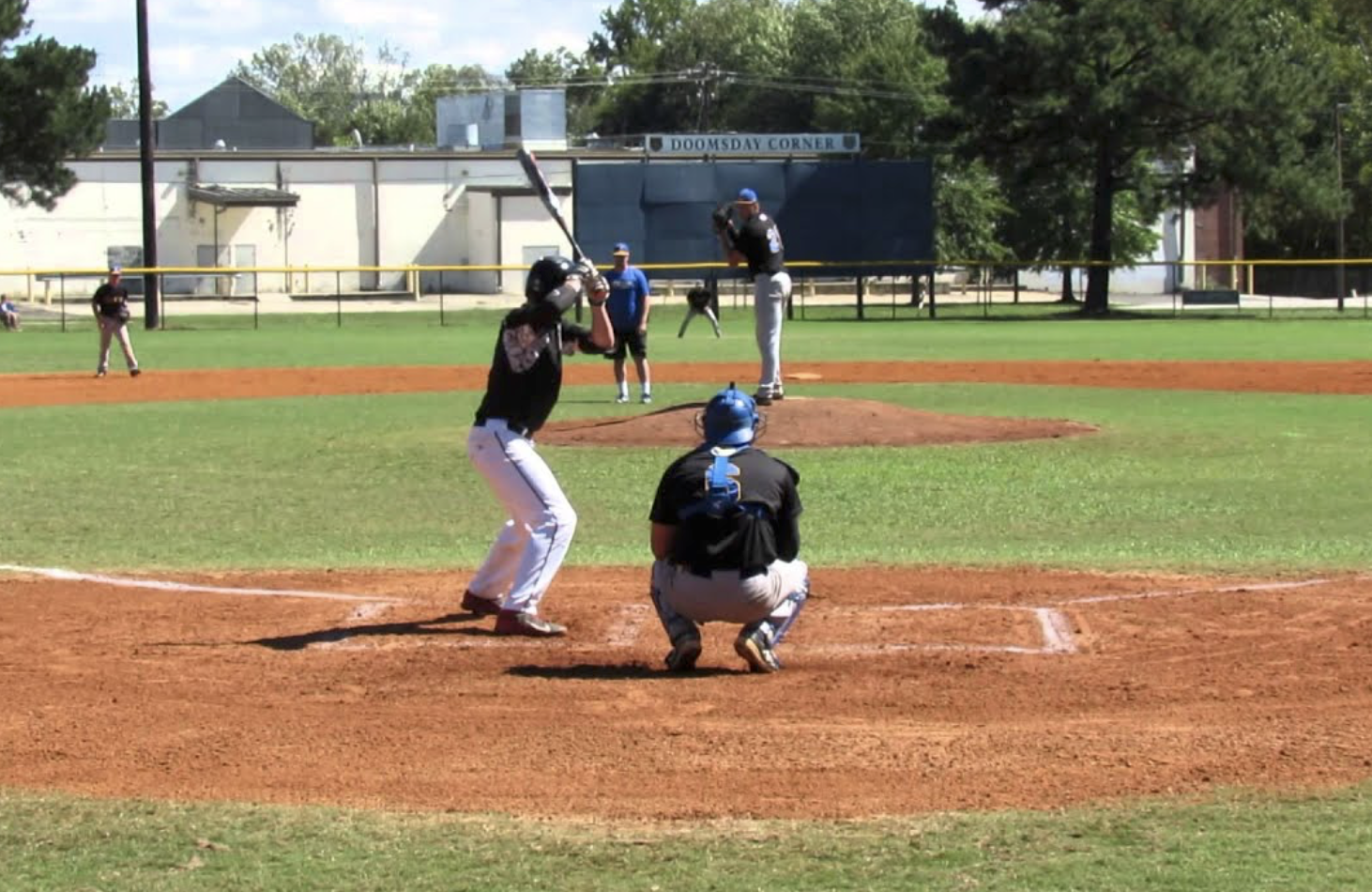 Points of Interest
When fully developed, the Lindsay Pettus Greenway will connect people to places, including: downtown Lancaster, four nearby schools (North Elementary, Clinton Elementary, Lancaster High, and Barr Street Learning Center), Springdale Recreation Center, MUSC Health Lancaster Medical Center, and Adornus Cabinetry manufacturing site, and many other local businesses and neighborhoods.
Donate securely online now!
We're a 100% volunteer-led organization with unprecedented private/public collaboration.  Every dollar that you donate goes to building the Greenway.  Donations are tax-deductible as allowed.  Donate securely online through PayPal or mail checks to: Lindsay Pettus Greenway, PO Box 1776, Lancaster SC 29721.