We are changing the way people engage with the natural assets of Lancaster.  And we can't do this without you! From speaking positively about the Greenway to neighbors, sharing our social media posts, volunteering at community events, becoming a corporate sponsor, giving to Give Local Lancaster, choosing AmazonSmile, or making a financial donation of any size -- you can show your support in many ways.
VOLUNTEER
Extend our outreach efforts by volunteering at local community events or on one of our trail committees.  Email  info@lindsaypettusgreenway.org to learn more about ways to volunteer.
READ OUR E-NEWSLETTER
Be the first to know about Greenway events, funding status, and new construction updates! Email info@lindsaypettusgreenway.org  to sign-up for our e-newsletter.
USE YOUR OUTSIDE VOICE
We know you are as excited as we are about the Greenway! Share your enthusiasm with your family, friends, coworkers, and neighbors.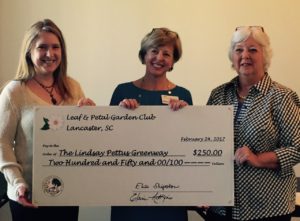 USE AMAZON SMILE
When you shop online using AmazonSmile, a 0.5% of your purchase can be donated to the charity of your choice.  Choose the Lindsay Pettus Greenway by clicking here.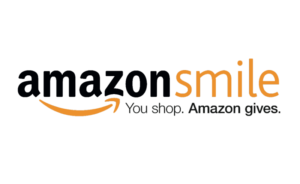 DONATE SECURELY ONLINE
We're a 100% volunteer-led organization with unprecedented private/public collaboration.  Every dollar that you donate goes to building the Greenway.  Donations are tax-deductible as allowed.  Donate securely online through PayPal or mail checks to: Lindsay Pettus Greenway, PO Box 1776, Lancaster SC, 29721.