Freely enjoy two miles of nature in the heart of Lancaster County.
Parking can be found at:
610 E. Meeting Street (Barr Street Learning Center),
459 Colonial Drive (Lancaster High's Football Visitor Parking Lot), or
the City's Constitution Park on Roddey Drive.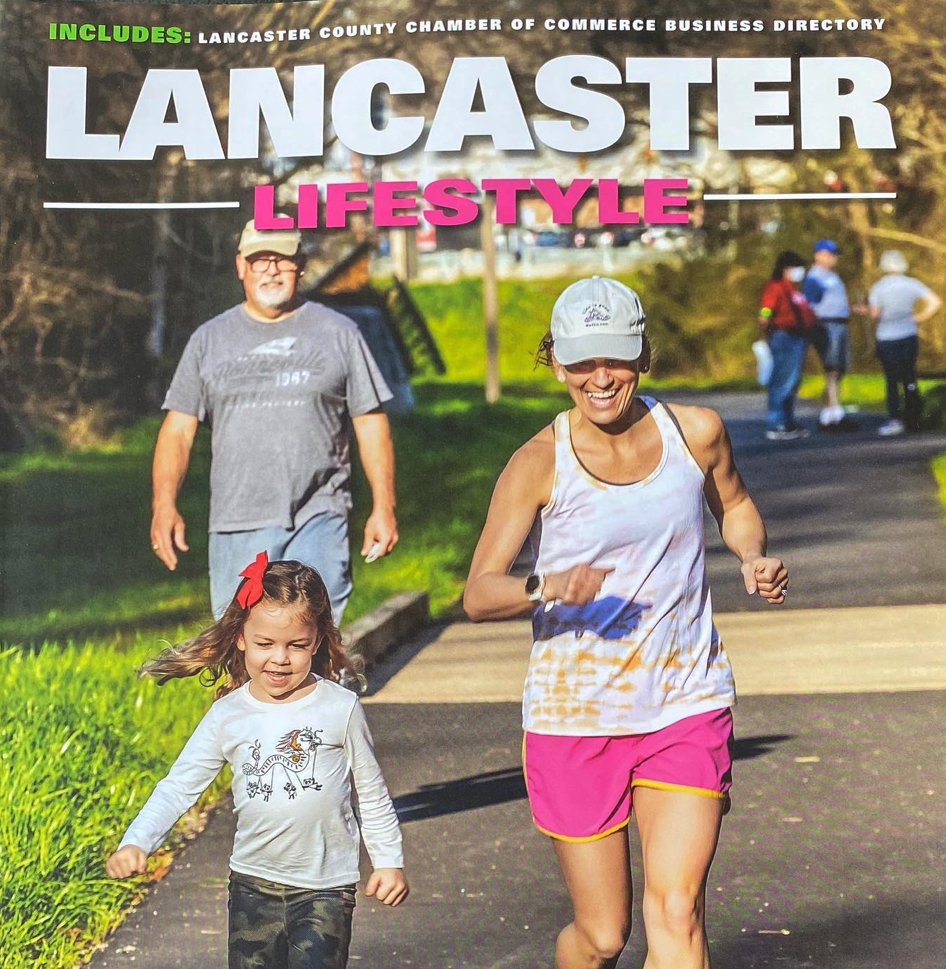 What will you discover on the Greenway?
Environmental Education Exhibit
Journey through our short 0.3 mile path loop to learn more about local natural history.
Located near the Colonial Drive trail access near the 1.3 mile marker

Track Trails Brochure Kiosk
Take notice of our fun self-guided activity brochures and turn your visit into a incredible outdoors experience!
Located near the Barr Street trailhead before the 0.1 mile marker

THE COMMUNITY BENEFITS OF GREENWAYS
ECONOMY
Greenways promote outdoor tourism, create the kind of quality of life that encourages business investment, and puts money into the local economy.
HEALTH
Greenways support an active lifestyle that improves the health of the community. Regular physical activity helps prevent heart disease, diabetes, osteoporosis, obesity, and depression.
SOCIAL BONDS

Greenways connect people to neighborhoods, schools, local businesses, and other places of interest. Trails encourage conviviality, reduce social isolation, and create space for common ground.
ENVIRONMENT
Greenways can help improve air and water quality by providing options for non-motorized transportation that reduce air pollution, while also helping manage soil erosion caused by runoff.
Donate now!
We're a 100% volunteer-led organization with unprecedented private/public collaboration. We focus our fundraising efforts to expand and enhance the Greenway.  Donations are tax-deductible as allowed.  Donate online or mail checks to: Lindsay Pettus Greenway, PO Box 1776, Lancaster SC, 29721.