Enjoy two miles of nature in the heart of Lancaster County.
Parking can be found at 459 Colonial Drive (Lancaster High School Football Visitor Lot) or at 610 E. Meeting Street (Barr Street Learning Center).
Click the picture above for more information!
8:00am: Katawba Valley Land Trust Bird Count @ Colonial Drive Trail Access

​

9:00 am: Lancaster Runs! @ Colonial Drive Trail Access
9:30 am: Keep Lancaster Beautiful Litter Pickup @ Barr Street Trail Access


​

10:00 am - 2:00pm: Youth Art Month Exhibit @ Woodland Drive Underpass
11:00 am: "Be The Art" Interactive Exhibit @ Barr Street Trail Access
12 Noon: Mural Unveiling @ Woodland Drive Underpass
1:00 - 3:00 pm: Catawba Riverkeeper Foundation Rain Barrel Workshop @ Colonial Drive Trail Access
1:00-3:00pm: Kids Nature Crafts @ Pier Overlook near Colonial Drive Trail Access
Upcoming Events on the Greenway
Become a Greenway Steward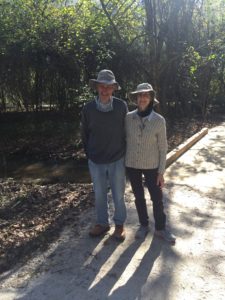 Help create a welcoming, beautiful, safe, and accessible Greenway for everyone. Participate in this free, 15-minute ONLINE  Stewardship training. You'll learn more about:
Mr. Lindsay Pettus and his conservation vision,
Trail system FAQs,
Good stewardship practices, and
How to respond to concerns while on the Greenway.
Click here to access the Stewardship training!
The Community Benefits of Greenways
ECONOMY
Greenways promote outdoor tourism, create the kind of quality of life that encourages business investment, and puts money into the local economy.
HEALTH
Greenways support an active lifestyle that improves the health of the community. Physical activity helps prevent heart disease, diabetes, osteoporosis, obesity, and depression.
COMMUNITY
Greenways connect people to neighborhoods, schools, local businesses, and other places of interest. Trails encourage conviviality and creates space for common ground.
ENVIRONMENT
Greenways can help improve air and water quality by providing options for non-motorized transportation that reduce air pollution, while also helping manage soil erosion caused by runoff.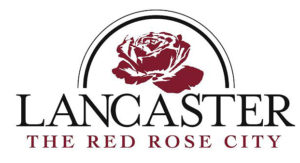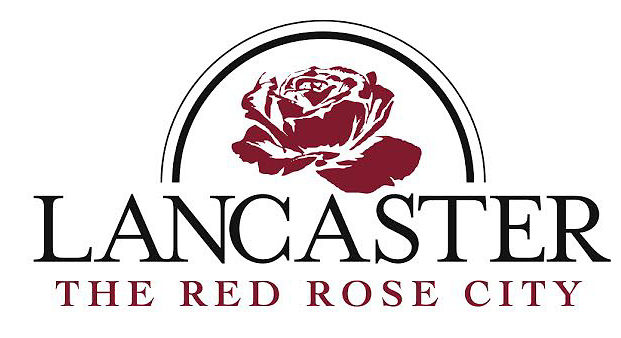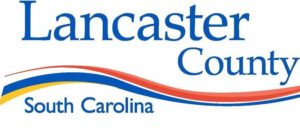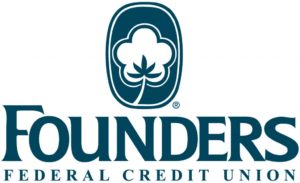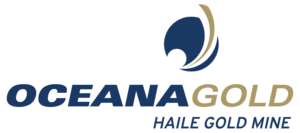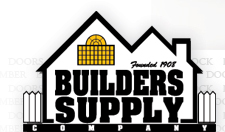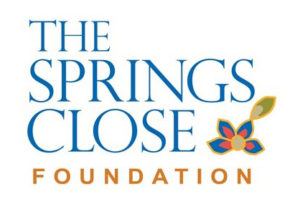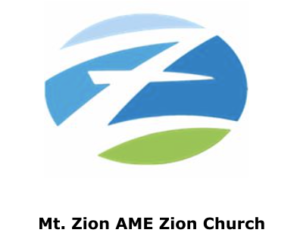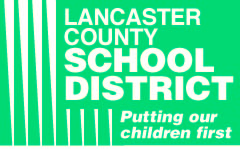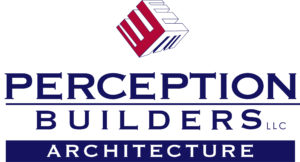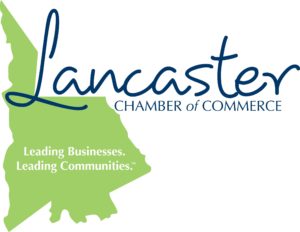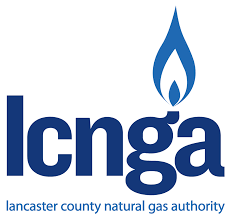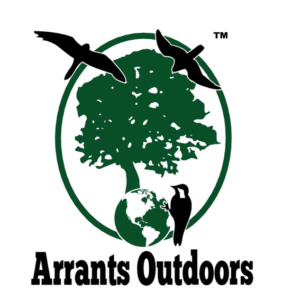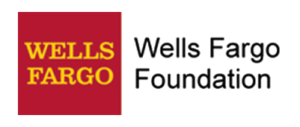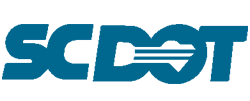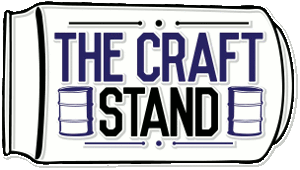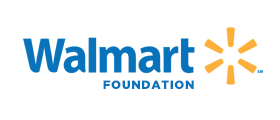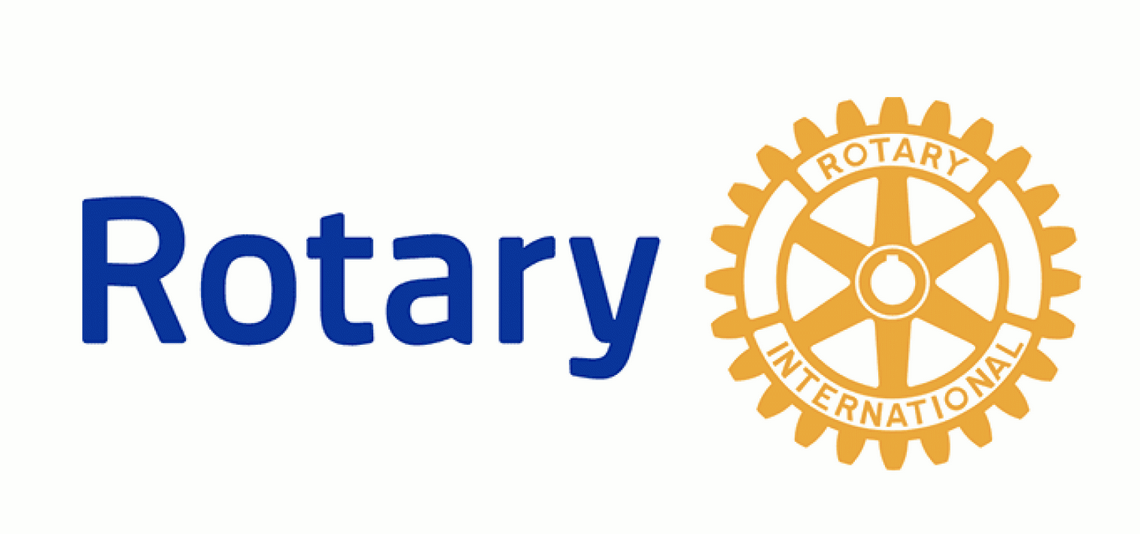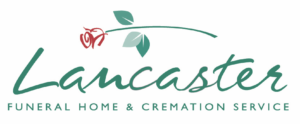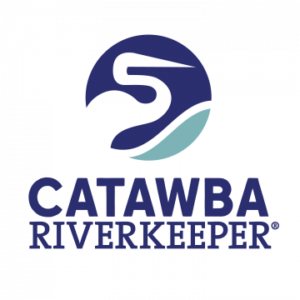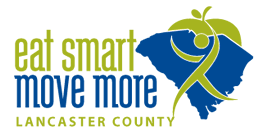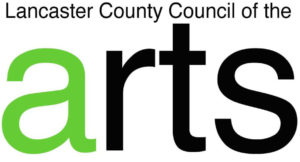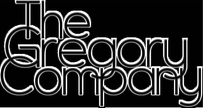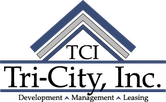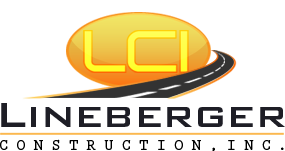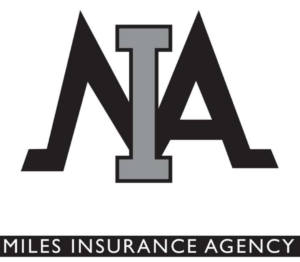 FRIENDS OF SUSAN GREENE ALDRIDGE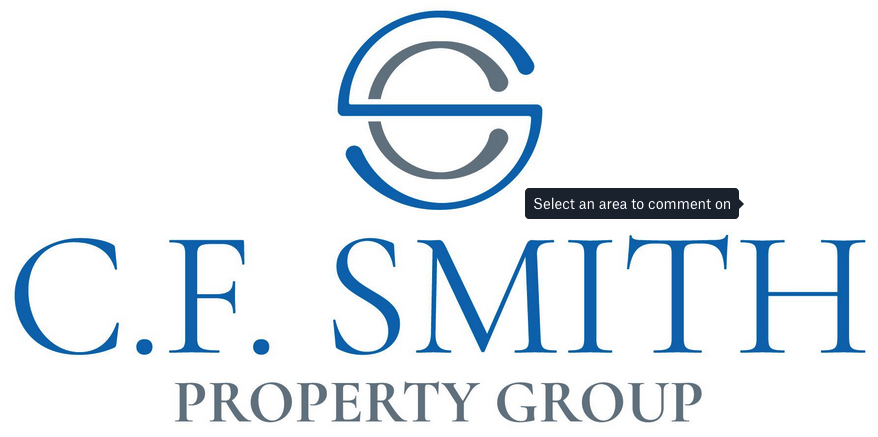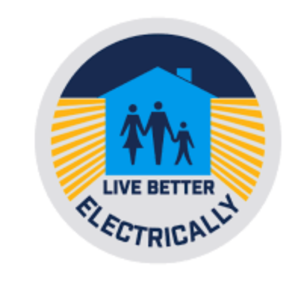 Donate now!
We're a 100% volunteer-led organization with unprecedented private/public collaboration. Every dollar that we raise help to plan, build, and promote the Greenway.  Donations are tax-deductible as allowed.  Donate online or mail checks to: Lindsay Pettus Greenway, PO Box 1776, Lancaster SC, 29721.