OPENING SATURDAY, NOVEMBER 21st!
As we near completion of Phase I of the Lindsay Pettus Greenway, we are counting down the days until we can safely open to the public. Until then, please bear with us as we put the finishing touches on this exquisite trail system.  Out of the abundance of safety, please remain off the Greenway until Saturday, November 21st.  Thank you!
The Greenway opens to the public on November 21st
LANCASTER, SC -- On Saturday morning, November 21, the Lindsay Pettus Greenway will officially become a City of Lancaster park and will open to the public.
Residents should be aware that the Greenway will continue to be an active construction site until Saturday, November 21. Construction crews are busy readying the trail for the public, installing bollards, trail kiosks, wayfinding signage, park benches, landscaping and other trail amenities.
The full scope of Phase I includes:
a hard-surface 1.7 mile trail composed of boardwalk, asphalt, concrete, and steel bridges;
multiple access points, including Survey Street, Colonial Drive, Roddey Drive, Main Street, Clinton Avenue, Survey Street, and Almetta Street;
an environmental education area with a nature pavilion, a pier overlooking constructed wetlands, and 0.4 mile natural path with creek overlooks.
According to local data provided by the Catawba Regional Council of Governments, approximately 33,000 Lancaster County residents will live within five miles of the Lindsay Pettus Greenway route. 
While the Greenway's two miles are connected from end to end, the trail will continue to be a work-in-progress.   
A quarter-mile segment of the Greenway's route along Roddey Drive's sidewalk will be expanded and the pedestrian bridge will be replaced by the SC Department of Transportation.  This reconstruction project won't begin until late 2021, and is funded the Transportation Alternative Program (TAP).
In addition, several community partners have made significant strides in creating permanent exhibits that will be placed on the trail system. The University of South Carolina Lancaster's art professor Brittany Taylor-Driggers partnered with the Greenway to design environmental education signage, which will be installed in a few months. The Lancaster County Council of the Arts has received funding to create public art on the Greenway, which will happen in 2021.
Events and programming will also be a future component of the trail in 2021. A consortium of partners is collaborating with the Greenway and the City of Lancaster to activate the trail with public outdoor activities, which will help to encourage residents and tourists to frequently visit the trail system. 
Restroom facilities will be made available only for special events through the City. Since public restrooms are frequently touched surfaces, the Greenway's restroom facilities will not be open on a regular basis to prevent the spread of COVID-19.
Future construction will also focus on connectivity throughout the City. Priority segments include:
a trail extension on Roddey Drive towards Highway 9 and USC Lancaster's campus,
a pedestrian tunnel to safely connect Greenway visitors under Main Street, and a connector path to Forest Drive.
The design-build team of Perception Builders and Keck & Wood envision an additional six miles of trails, bridges, and connectors.  Phase II of the Greenway would continue west of Gillsbrook Road towards MUSC Health Lancaster Medical Center and would fork near Plantation Road. 
The southern path would connect at West Meeting Street across from the Springdale Recreation Center's soccer fields and disc golf course. The northern path would continue past Plantation Road, wind along Cane Creek, and would end behind the Adornus Cabinetry manufacturing site on Somerset Drive.
Give Local Lancaster 2020 - Season of Giving

Now more than ever, people value the health benefits of physical activity in an outdoor environment.  Give Local Lancaster 2020 is an online giving campaign designed to raise funds for nonprofits that make our community a wonderful place to call home.  Join us in celebrating the natural beauty of Lancaster by making a donation towards the Lindsay Pettus Greenway during this Season of Giving.
Become a Greenway Steward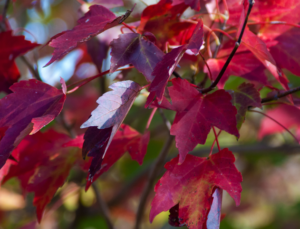 By participating in this ONLINE 20-minute Greenway Stewardship training, YOU can help create a beautiful, safe, accessible Greenway for all people. You'll become more knowledgeable about:
Mr. Lindsay Pettus and his vision for conservation,
Trail system FAQs,
Good stewardship practices, and
How to respond to non-emergency and emergency concerns on the Greenway.
Thank you for clean-up warriors!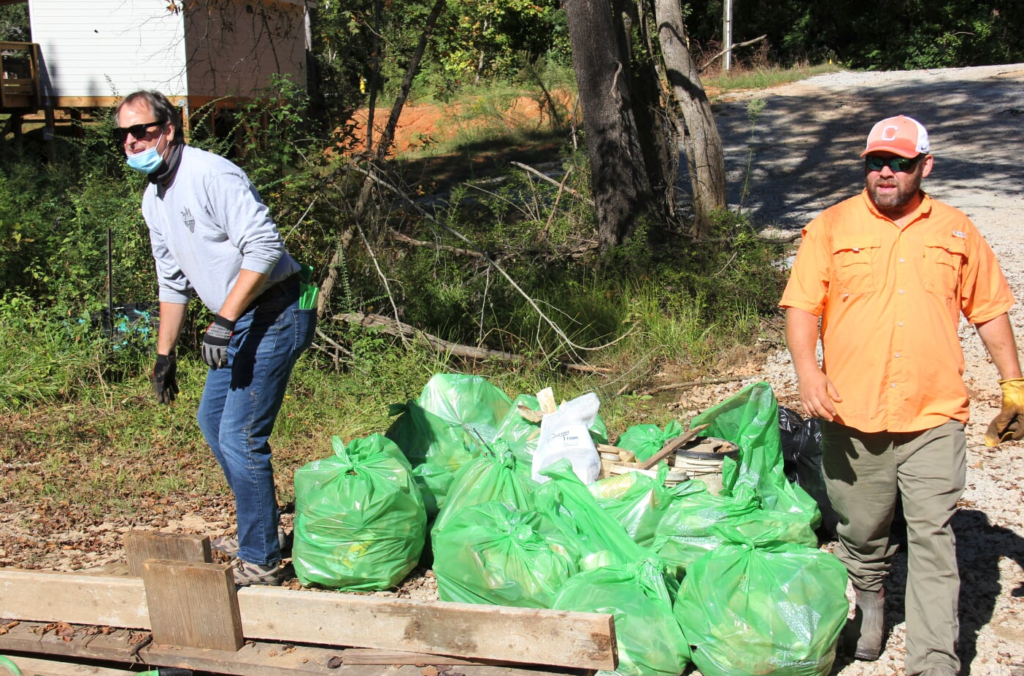 We've partnered with Catawba Riverkeeper Foundation & Keep Lancaster County Beautiful to host two trail clean-up events in October 2020 before we open to the public next month.  We are grateful to the rockstar crew of over 70 volunteers who have helped plant trees, pick up litter, and pull out lots of other rusted junk from Gills Creek -- our  amazing local watershed.
Capital Project Sales Tax Renewal Passed

Thank you, Lancaster County friends for voting in favor of renewing the 1% Capital Project Sales Tax on November 3rd. It was  a great way to support the expansion of the Lindsay Pettus Greenway beyond the first two miles!
The Benefits of Greenways
Trails have been shown to improve health, attract businesses, boost tourism, bring people together, increase mobility, and help the environment.
ECONOMY
Trails attract tourists and create the kind of quality of life that promotes business and puts money into the local economy.
HEALTH
Trails support an active lifestyle that improves the health of the community. Physical activity helps prevent heart disease, diabetes, osteoporosis, obesity, and depression.
COMMUNITY
Trails connect people to neighborhoods, schools, businesses, and other places of interest. Trails foster community and can help bridge divides.
ENVIRONMENT
Trails can help improve air and water quality by providing options for non-motorized transportation that reduce air pollution, while also helping manage soil erosion caused by runoff.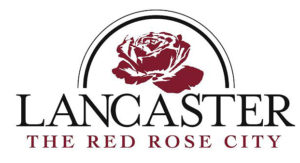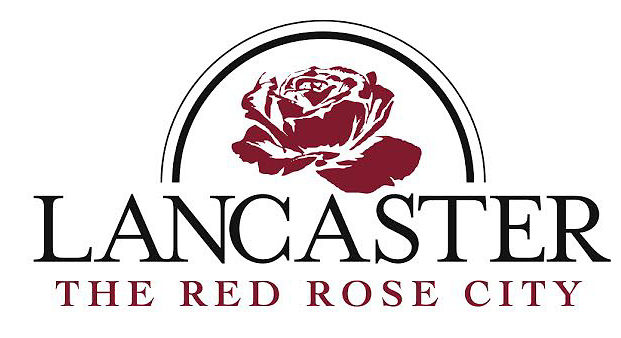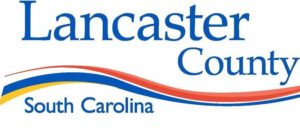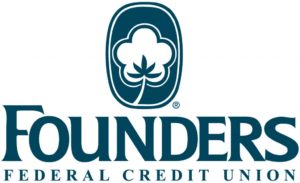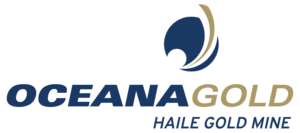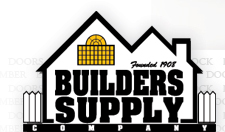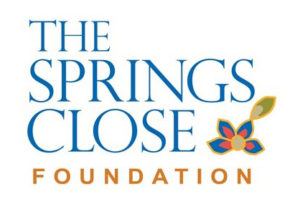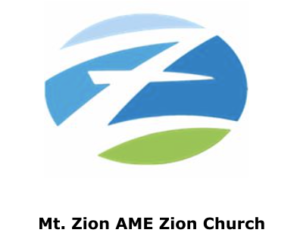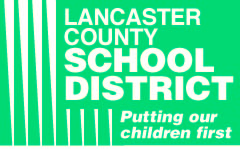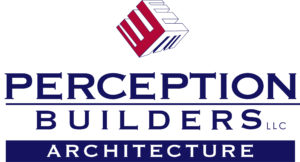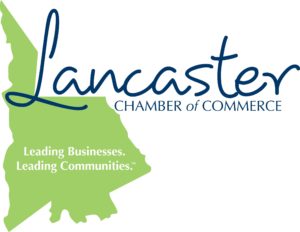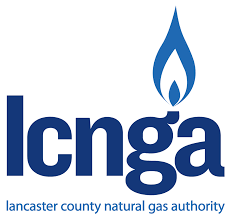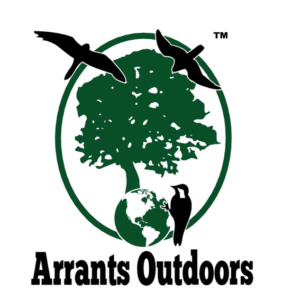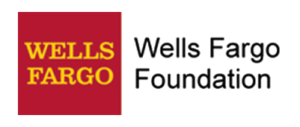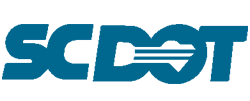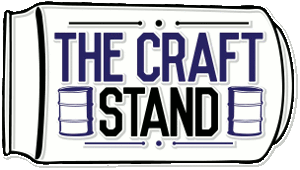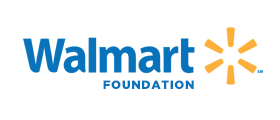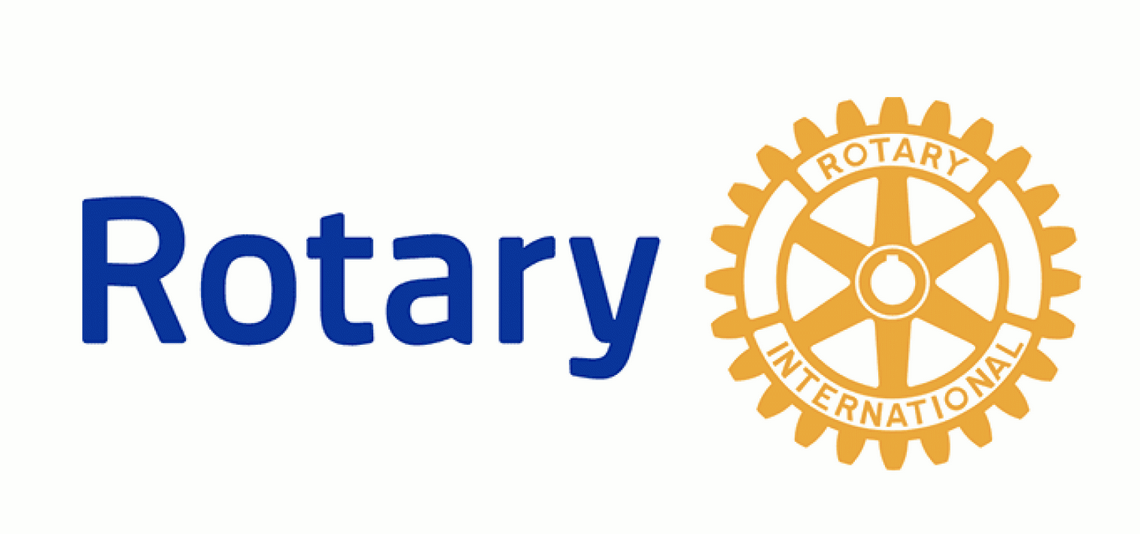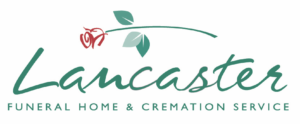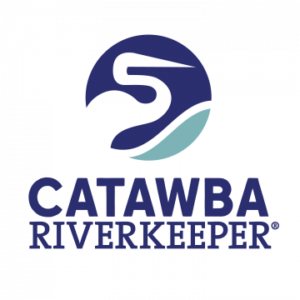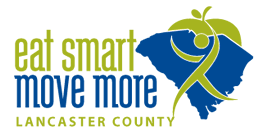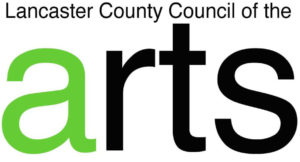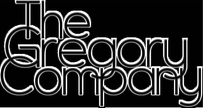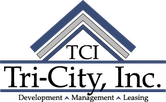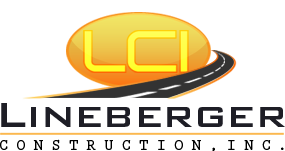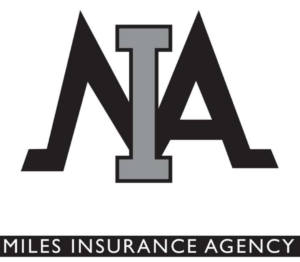 FRIENDS OF SUSAN GREENE ALDRIDGE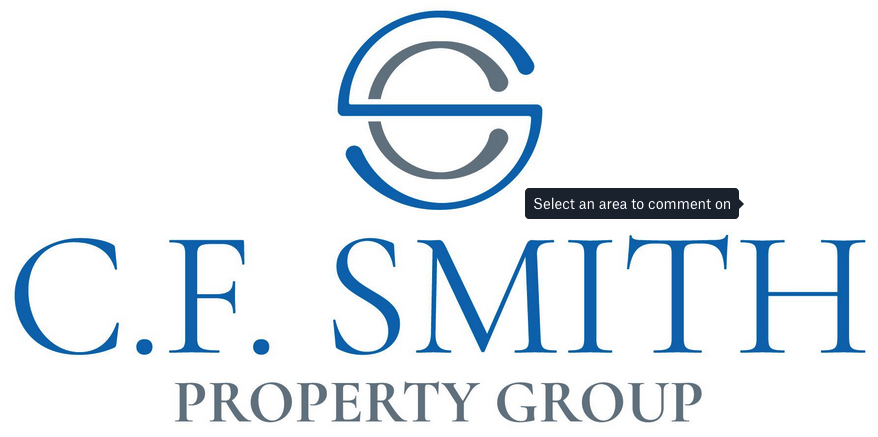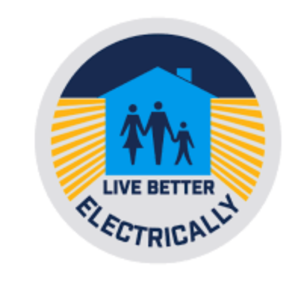 Donate now!
We're a 100% volunteer-led organization with unprecedented private/public collaboration. Every dollar that we raise help to plan, build, and promote the Greenway.  Donations are tax-deductible as allowed.  Donate online or mail checks to: Lindsay Pettus Greenway, PO Box 1776, Lancaster SC, 29721.