Opening in Fall 2020!
We are awaiting the day for the Lindsay Pettus Greenway's grand opening (coming soon in Fall 2020).  Until then, we want to remind our curious and enthusiastic residents that our greenway is still under active construction. Feel free to enjoy many other nearby trails in the Charlotte region by visiting this trail map from Carolina Thread Trail.
During this unusual season, residents throughout Lancaster County are deepening their connection with nature. A vibrant natural world continues to offer refuge, solace, and enjoyment. We envision the Lindsay Pettus Greenway to be a place where everyone is able to experience the rich benefits of the outdoors.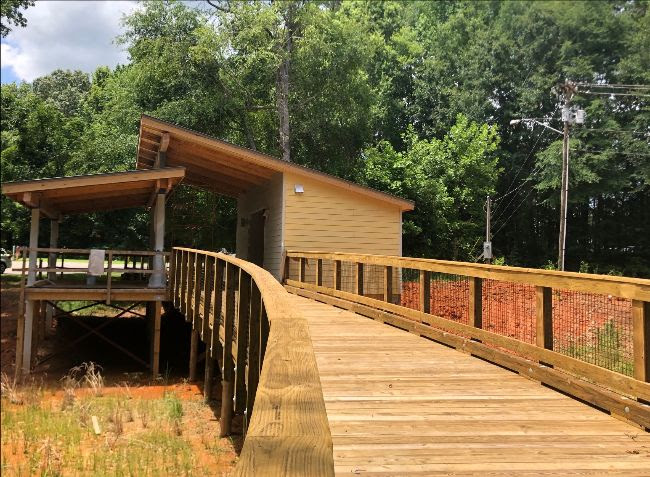 The Lindsay Pettus Greenway will be a hard-surface trail system that weaves through neighborhoods, schools, parks, health facilities, and the downtown district within the City of Lancaster. Phase 1 is the first 2 miles of the 6-mile trail system.
The Benefits
Greenways and trails have been shown to improve health, attract business, boost tourism, bring people together, increase mobility, and help the environment.
ECONOMY
Trails attract tourists and create the kind of quality of life that promotes business and puts money into local economies.
HEALTH
Trails support an active lifestyle that improves the public's health. Physical activity helps prevent heart disease, diabetes, osteoporosis, obesity, colon cancer, and depression.
COMMUNITY
Trails connect people to neighborhoods, schools, businesses, and other places of interest. Trails foster community and can help bridge divides.
ENVIRONMENT
Trails can help improve air and water quality by providing enjoyable options for non-motorized transportation that reduce air pollution while helping manage soil erosion caused by road runoff.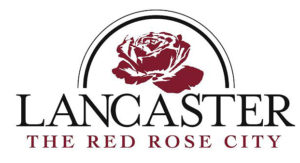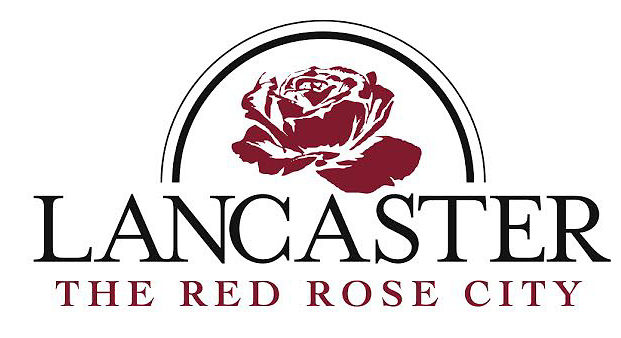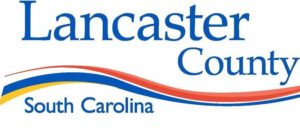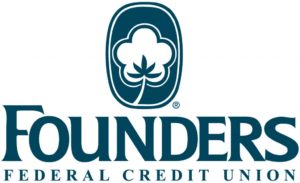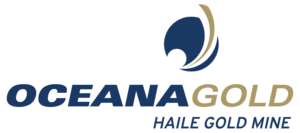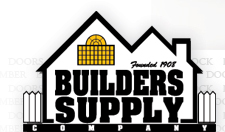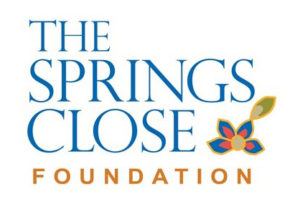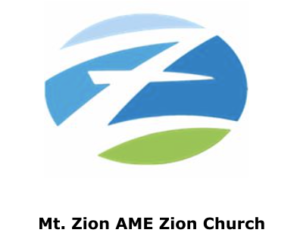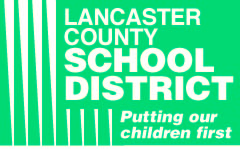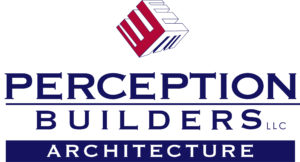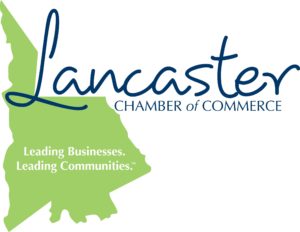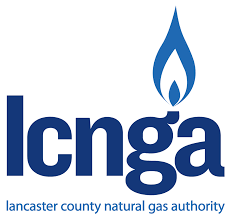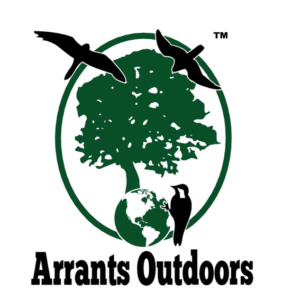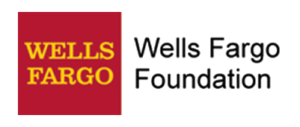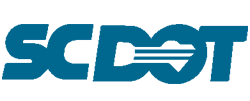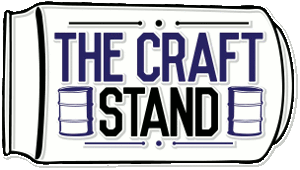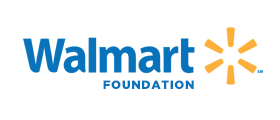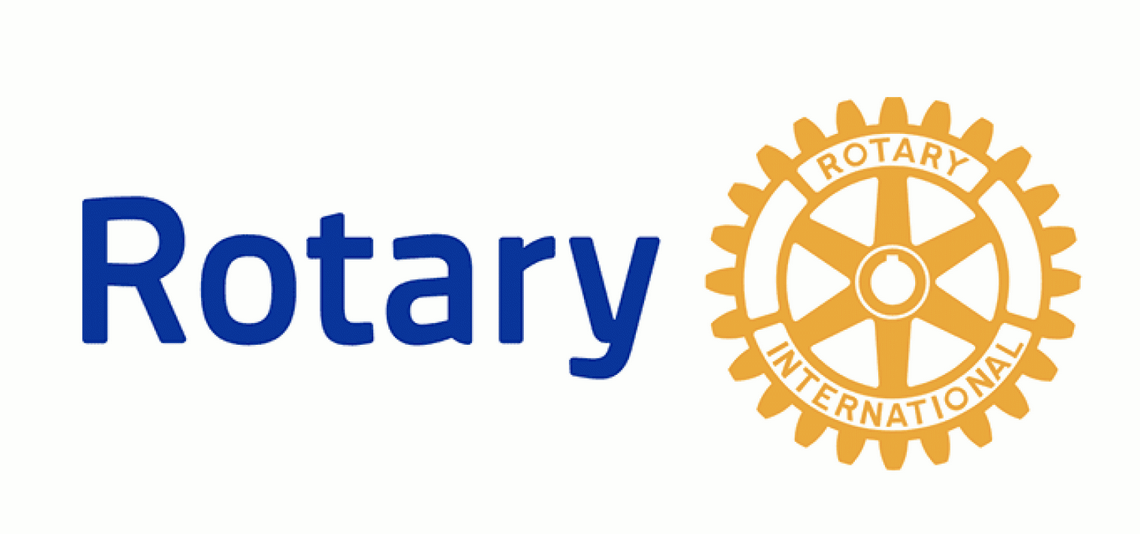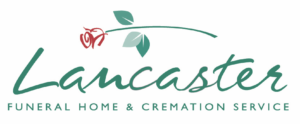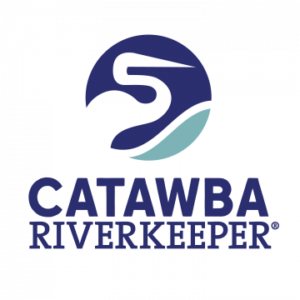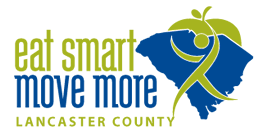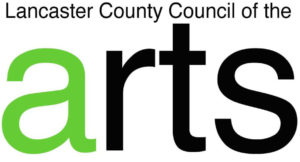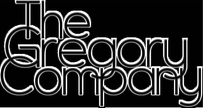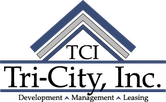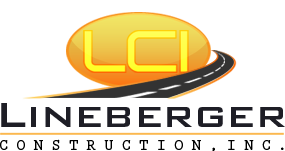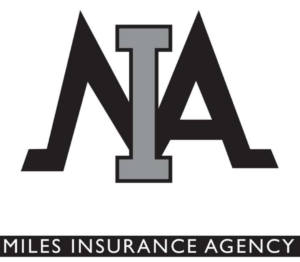 FRIENDS OF SUSAN GREENE ALDRIDGE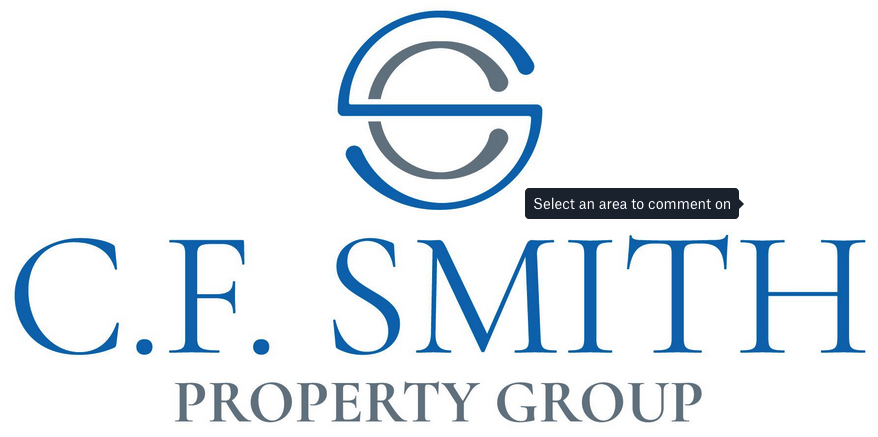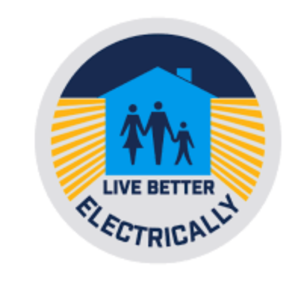 Donate now!
We're a 100% volunteer-led organization with unprecedented private/public collaboration. Every dollar that we raise help to plan, build, and promote the Greenway.  Donations are tax-deductible as allowed.  Donate online or mail checks to: Lindsay Pettus Greenway, PO Box 1776, Lancaster SC, 29721.