The Recreation Bond is the most critical funding opportunity the Lindsay Pettus Greenway will ever have.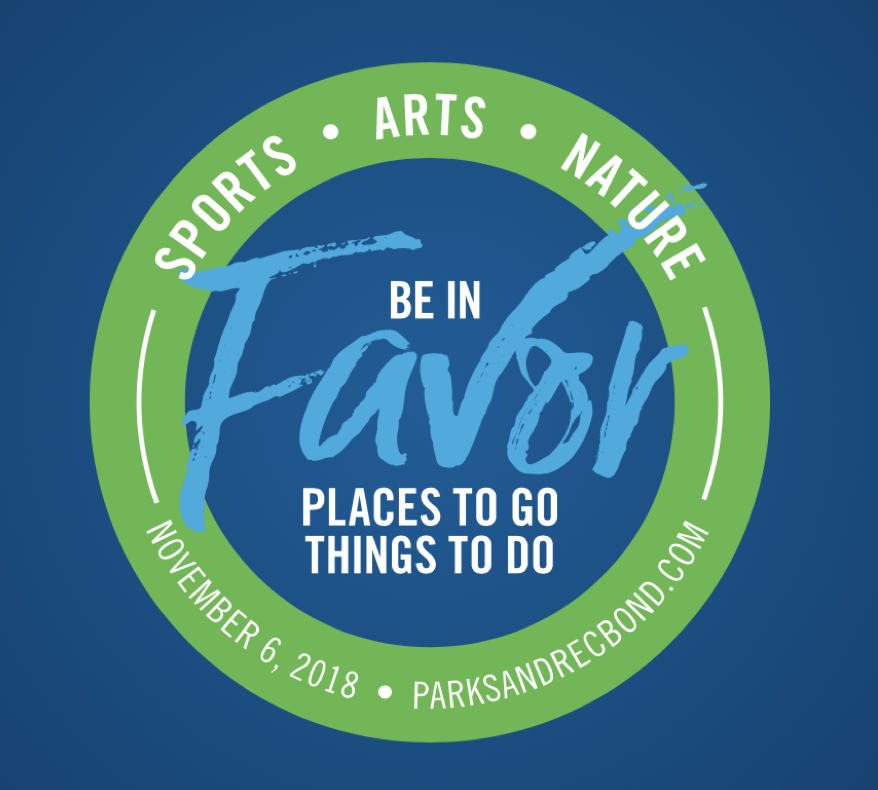 On November 6th, Lancaster County residents will have the chance to make our community a better place to live and play. A $19 Million bond referendum to fund recreation upgrades across the County will be on the ballot. One of the projects covered in the bond is $2.5 Million towards the Greenway.
This is the most critical funding opportunity the Lindsay Pettus Greenway will have. 
Nationwide, annual per capita expenditures for recreation average around $78.  Lancaster County's annual per capita recreation spending is far below this national average at $13. If the bond referendum passes, the annual tax increase will be the equivalent of $16.80 on a $100,000 home. For more details, visit www.parksandrecbond.com.

THIS IS HUGE! The Lindsay Pettus Greenway has received $150,000 from Comporium to incorporate STEM-related education features at the proposed environmental center planned as part of the trail's construction efforts. The environmental education features of the Greenway will empower our youngest residents, families, and any future Greenway users to learn more about science and technology, while also learning how to be good stewards of the environment. We thank Comporium for its financial support and are eager to begin developing this initiative!
The Lindsay Pettus Greenway is a planned hard-surface trail for the City of Lancaster, South Carolina.  It will connect people to places of interest, including schools, the hospital and medical facilities, the downtown district, and other businesses.   It will run alongside Gills Creek and accommodate walkers, runners, and cyclists.
Donate now!
Join in the public support for a greenway in Lancaster!  We're a 100% volunteer-led non-profit organization.  Every dollar goes towards the construction of the Greenway.  Donations are tax-deductible as allowed.  Donate online or mail checks to: Lindsay Pettus Greenway, PO Box 1776, Lancaster SC, 29721.