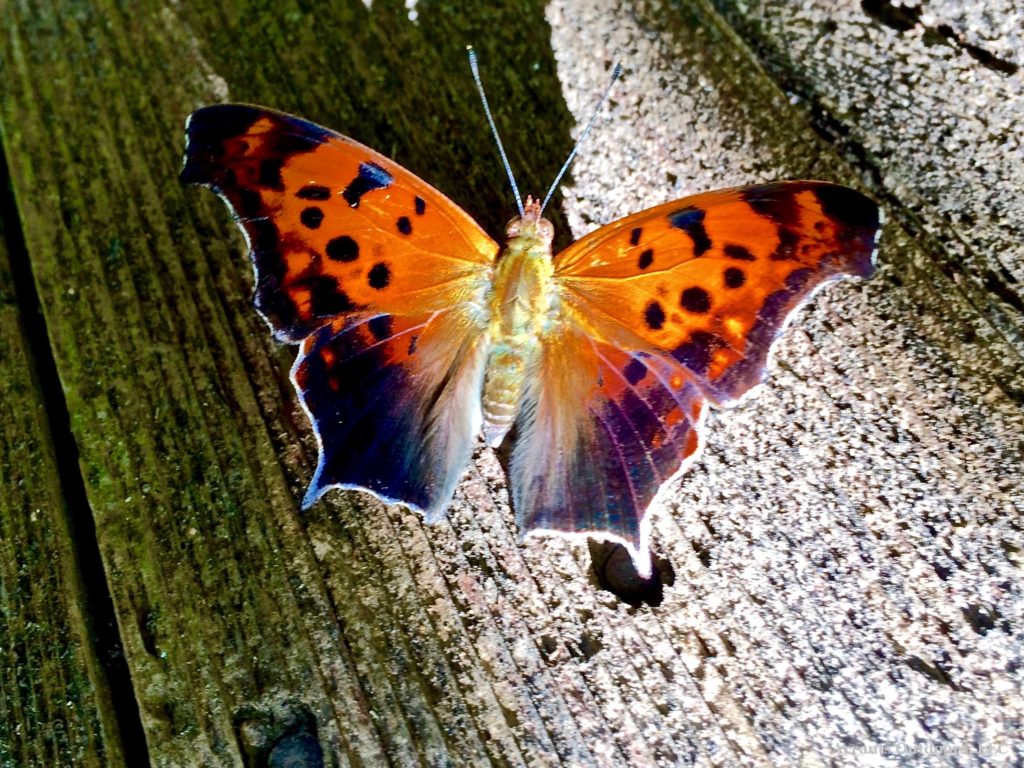 SPECIES SPOTLIGHT
We have commissioned Josh Arrants, a professional naturalist of Arrants Outdoors, to document the flora and fauna surrounding the Greenway's property. We will release the beautiful photographs and descriptive journal writings of his findings both online and through a regular guest column series with The Lancaster News.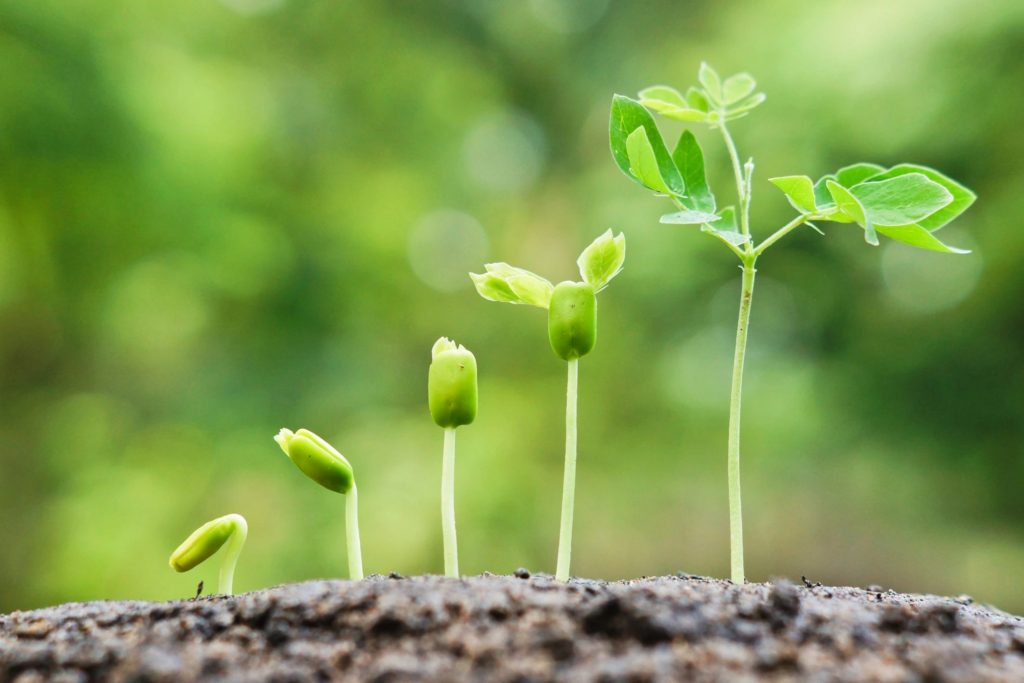 EDUCATIONAL RESOURCES
We envision learning opportunities for students and families to engage in that inspires curiosity for the natural world.  We will soon collaborate with local educators to develop multiple educational activities, field trip ideas, and lesson plans that are experiential, inquiry-based, hands-on, and align with Next Generation and South Carolina Science Standards.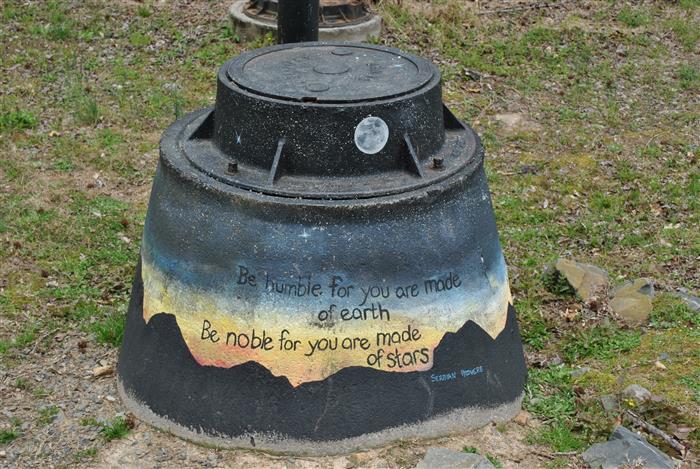 PUBLIC ART
We envision accessible public art infused that captures the essence of wonder and reveals the local identity of Lancaster County. Since nature is inherently beautiful, we plan to commission local artists to create 'pause moments' along the Greenway on approved municipal spaces.