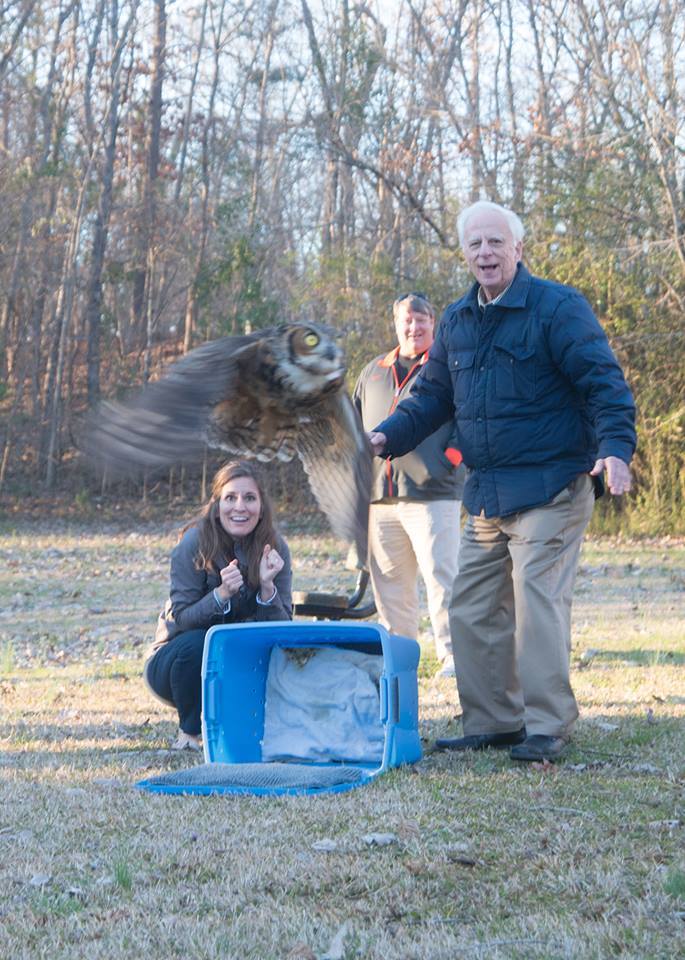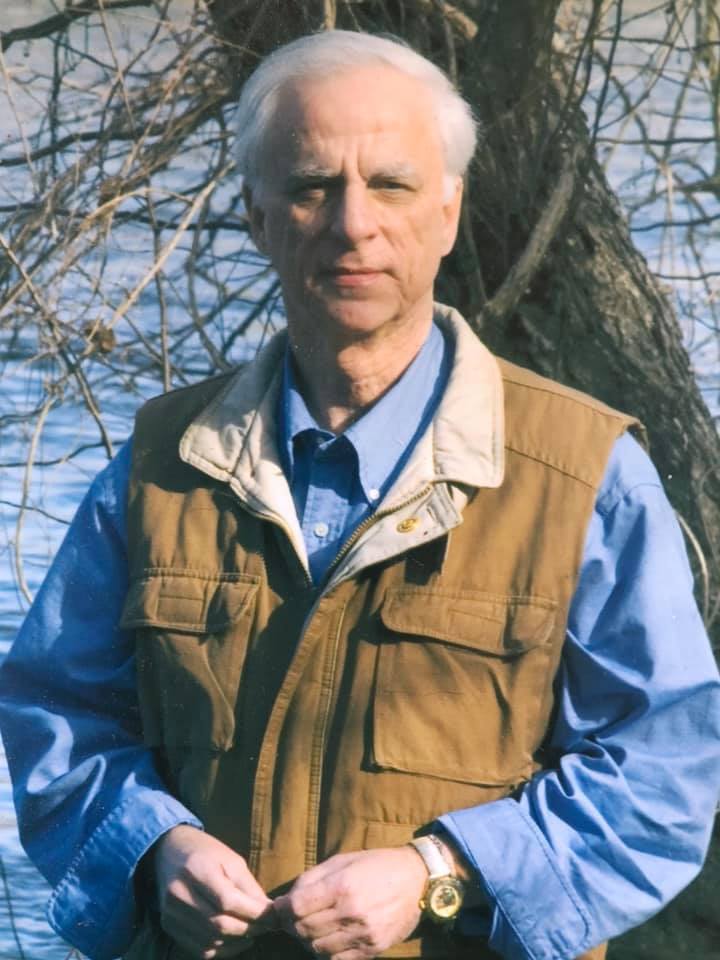 It is with heartfelt sadness that we share the news of the death of Mr. Lindsay Pettus, our beloved friend and founder of the Katawba Valley Land Trust on Saturday, January 18, 2020.
Indian Land resident Lindsay Pettus was a passionate leader in protecting the natural and cultural resources in the Catawba River Valley for almost forty years. His quiet and respectful, but persistent leadership style had a way of bringing people together to accomplish good things for the natural world. Lindsay joined the Nature Conservancy in 1974 and quickly saw a need for land conservation in his own backyard of Lancaster County.  In the 1980s, he was a key leader in the efforts to preserve Forty Acre Rock, now a South Carolina Heritage Preserve.  In 1992, Lindsay founded the Katawba Valley Land Trust and served as the land trust president for twenty years.  Through Lindsay's conservation vision, the Land Trust has protected over 8600 acres, including expanding the acreage of the Landsford Canal State Park, the Cedar Creek Reservoir near Great Falls, and protecting the creeks in the City of Lancaster. This includes the 350 acres along Gills Creek that will become the Lindsay Pettus Greenway.
Lindsay's stewardship inspired countless individuals throughout and beyond Lancaster County. His passion and leadership will truly be missed. To read more on the life and legacy of Mr. Pettus, visit Greg Summers' article in the Lancaster News.
Video Below: Lindsay discussing the origin and development of the Greenway in Lancaster.
Donate securely online now!
We're a 100% volunteer-led organization with unprecedented private/public collaboration. Every dollar that we raise help to plan, build, and promote the Greenway. Donations are tax-deductible as allowed.  Donate online or mail checks to: Lindsay Pettus Greenway, PO Box 1776, Lancaster SC, 29721.