Our Signature Public Events
Each year, Greenway volunteers are heavily involved in two community events on the trail.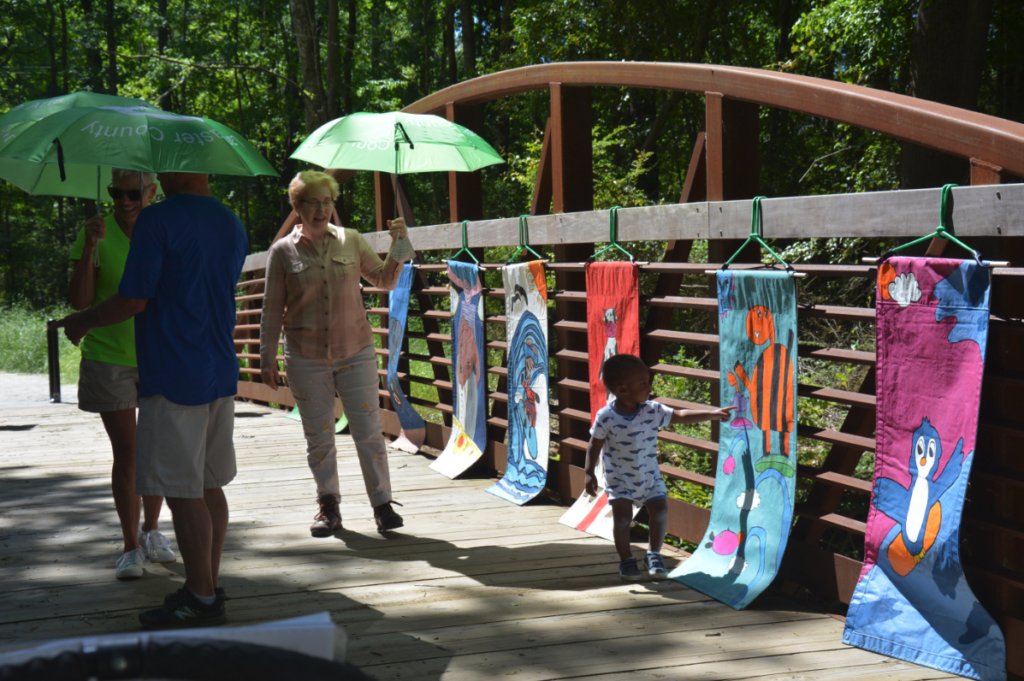 In April, we tag-team with other community partners to ensure a family-friendly Earth Day event occurs on the trail to celebrate our natural resources. This event emphasizes the conservation role our next generation can play in Lancaster County.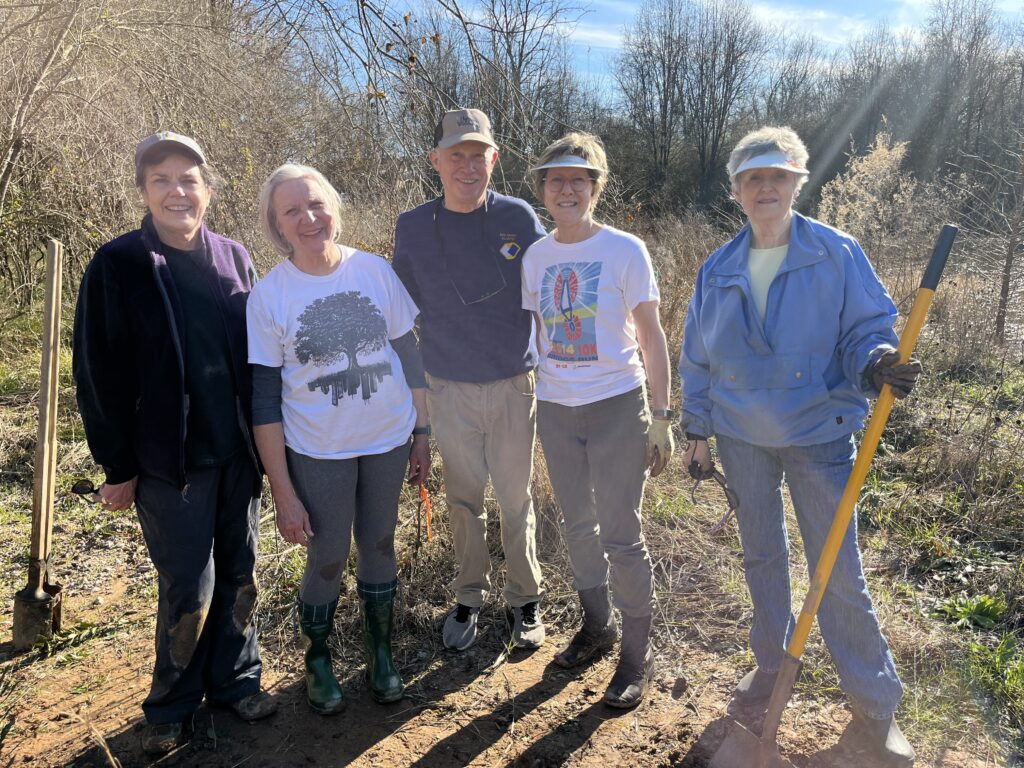 In October, we engage as many citizens as we can for the annual Riversweep. This is a regional effort designed by the Catawba Riverkeeper Foundation to clean up our hard-working local waterways. It's hands-on fun!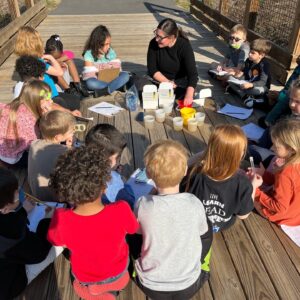 Upcoming events on the Greenway
The Lindsay Pettus Greenway is a public park of the City of Lancaster.  Learn more about what upcoming events are happening on the Greenway and throughout the Red Rose City by visiting their Events Calendar.