Learn about upcoming events on the Greenway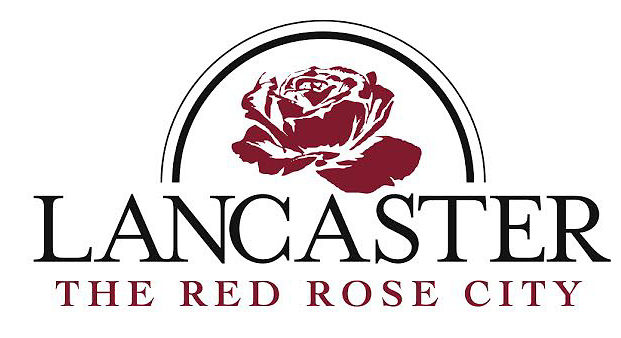 The Lindsay Pettus Greenway is a public park of the City of Lancaster.  Learn more about what upcoming events are happening on the Greenway and throughout the Red Rose City by visiting the See Lancaster Events Calendar.
Reserve Greenway venue space
Are you planning a community event or a school field trip on the Lindsay Pettus Greenway? Are you a Food Truck vendor who wants to participate in our Food Truck series on the Greenway?
Venue rentals and event promotions are managed by the See Lancaster Events & Promotions Office.  Click here for the City of Lancaster's Greenway Venue Rental Form. Formally reserving space is free and helps the City maintain and monitor the facility based on your event needs.
For additional questions, email Joe Timmons at events@lancastercitysc.com.